The Chelsea Flower Show 2016 with Red Letter Days
The Chelsea Flower Show is the worlds greatest flower show and pinnacle of the many Royal Horticultural Society's gardening shows held annually in the UK. Everyone should visit once. And having visited, you'll understand what all the fuss is about.
Are you free the last Thursday and Friday of May – why not treat yourselves to one of our remaining few spaces at Chelsea Flower Show 2016?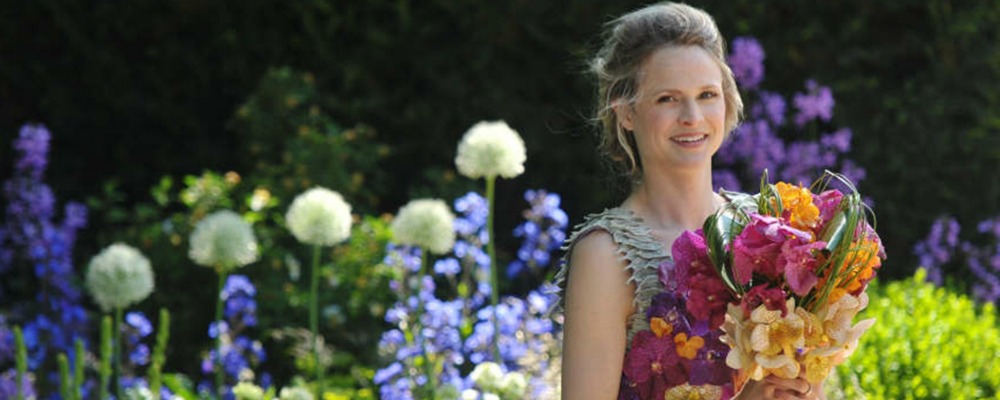 For a great day out, Red Letter Days has an exclusive offer for Thursday 26 or Friday 27 May 2016, with a special Chelsea Flower Show themed experience at £140 which is 15% off the full price of £160.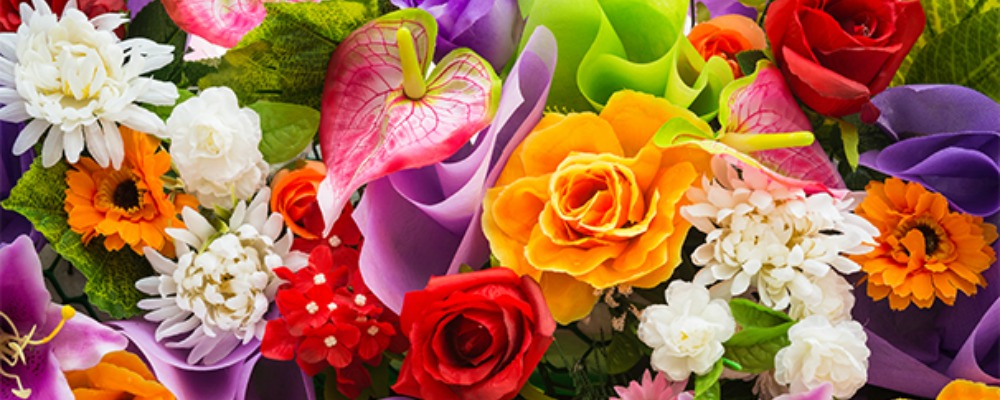 Picture the scene… two people (could be you… Let's assume) will enjoy a sumptuous two-course lunch at Brasserie Blanc Southbank, complete with a glass of sparkling wine to help set the mood. With 4 stars on TripAdvisor and an overwhelming rating of excellent, this French restaurant is a winner. Located just a stone's throw from the National Theatre with the colourful array of sights and sounds on the South Bank, the brasserie has a reputation for making guests feel at home. Seasonal French flavours are expertly prepared by skilled chefs and served by attentive waiting staff.  You know you are in safe hands with any restaurant venue including the famous Raymond Blanc name!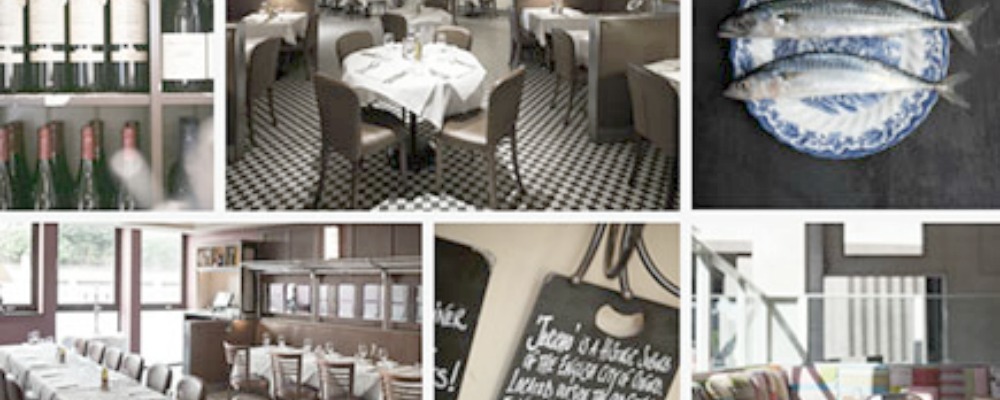 Then take a stroll and either catch a bus (211 goes from Waterloo to Royal Hospital Road) or get on the tube (from Embankment the District and Circle lines go to Sloane Square) and it's just another 5 – 10 minutes to reach the show.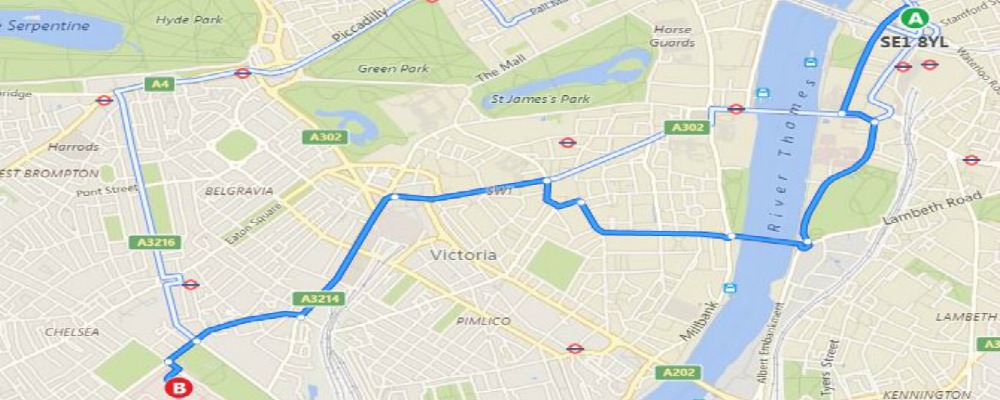 Let the anticipation soak in as you become part of the crowd headed to the expansive grounds of The Royal Hospital in Chelsea. For over 100 years this space has been transformed annually for the 5 day show and highlights this year include
Inspired by the original installation at the Tower of London, a moving poppies tribute by Phillip Johnson will adorn the entrance
Photographic exhibits and a floral arch will celebrate the 90th birthday of HM the Queen, royal patron of Royal Horticultural Society
An 80-foot carriage from Belmond British Pullman will form part of a 6,000 square feet planted station within the Great Pavilion
A British Eccentrics Garden by Chelsea favourite, Diamuid Gavin will feature gadgetry which comes to life every 15 minutes
Chelsea at Twilight with Ronnie Scott's Jazz Orchestra will help cement the magic into the later hours with music at the bandstand

This year the RHS are looking to 'green-up our grey spaces' by transforming cold grey areas into green, planting more beautiful places, all in aid of improving lives and the environment. Greening our grey spaces helps to improve air quality, cool our cities, support wildlife, and gets more of us involved in community gardening projects (helping many, gardening has proved fantastic therapy for those who have struggled with mental health and other issues).
With health and well-being such a central theme this year, several gardens will be following this example. Chris Beardshaw's garden will be transported to Great Ormond Street Hospital for Children where it will become a therapeutic space for patients, and a garden known as The Garden Bed has been designed as a green space for hospice patients.

Spend all afternoon going around the show, it stays open until 8pm. There are 17 show gardens and several artisan and fresh gardens to marvel at (and take ideas from) outside. The Great Pavilion is the place for the most stunning flower displays you will ever see. Outside, displays and stalls for home and garden have gardening products, furniture, art and sculpture covered. Don't forget you need to carry home the items you buy, it's easy to get carried away!
DID YOU KNOW
The show was originally known as the Royal Horticultural Society's Great Spring Show
The Great Pavilion, a 123,000 sq ft marquee, is big enough to park 500 London buses
Every show garden is created and completed in 19 days 
Gnomes were banned until 2013
In 1932 severe rain destroyed a summer house at the show
Now you know much more about Chelsea Flower Show, it's time to experience it. 
IMAGES: RLD, London SE1, Bing Maps