Hot Air Ballooning: Meet the Makers
It's no hidden secret that we are fanatical about hot air ballooning at Red Letter Days! Remember our trip to the factory to see our Red Letter Days hot air balloons being made and tested? Cameron Balloons are one of the most experienced manufacturers of hot air balloons and are engineers of all types of fabric for inflatable structures. We talk to the makers behind these incredible structures to find out a bit more.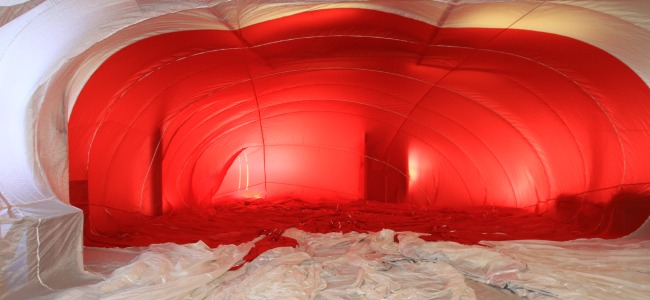 We found everyone at Cameron Balloons so helpful and friendly. Here is Colin telling us something about the company and its history…
…and then we met Marion, seamstress extraordinaire who is one of the hot air balloon makers.
They are just a couple of the friendly and loyal workforce at Camerons.
We also hope you enjoy our whistle-stop video tour of what goes into creating these spectacular balloons to make the hot air balloon flights happen.
We'll leave the final word to one of our reviewers. We can understand why Breda H from Yorkshire gave the hot air ballooning experience five stars!
"From start to finish this was a fantastic experience, the pilot was fabulous and looked after us all so well. From unpacking the balloon to putting it away, it's a morning I'll always remember."
Have you read about our hot air balloon factory visit and seen our balloons being tested before a ride?
Images and video: RLD's own