Happy New Year, happy #MakingMemories!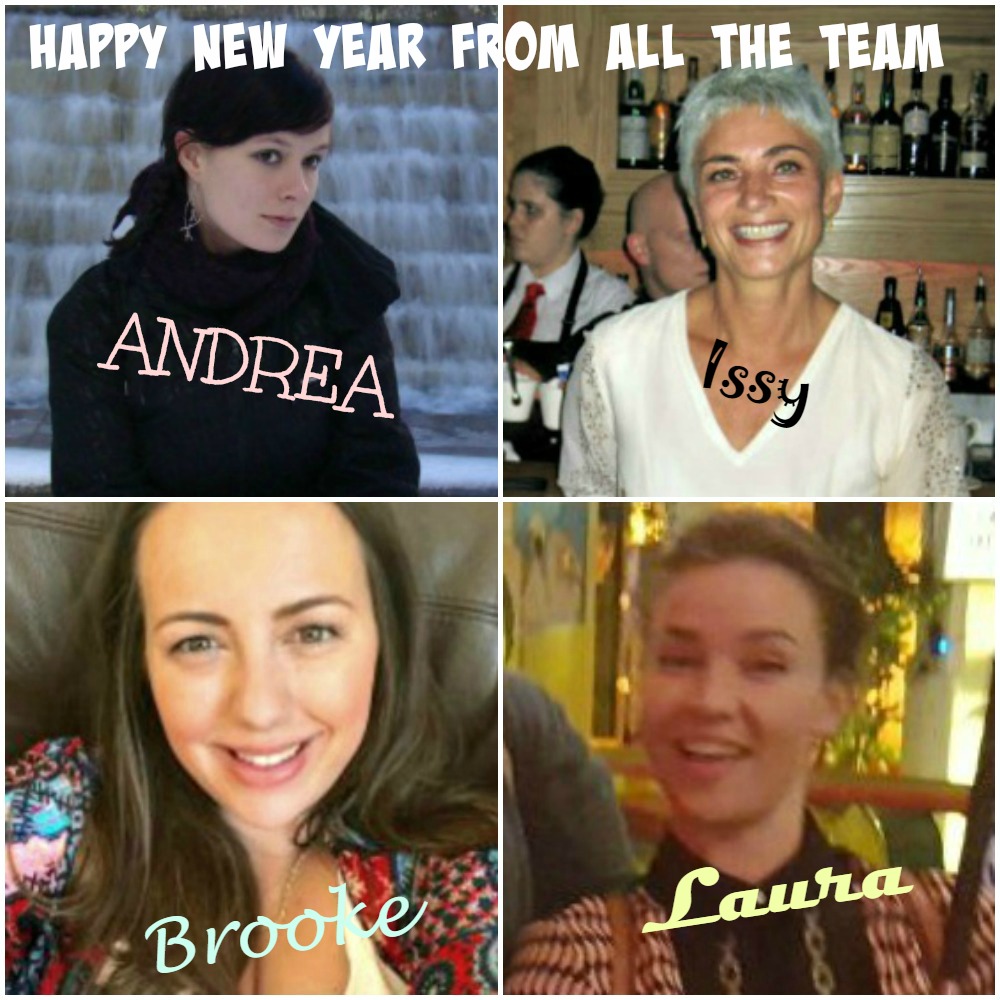 May we wish you a very healthy and prosperous New Year – Happy #MakingMemories from us all
After some hectic craziness in the run up to 2017 (we wouldn't have it any other way), the Blog Team are just about ready to sign off. After our festive break, we'll be back on Tuesday 3 January 2017 with more stories, facts, fun and insight into our world.
Our website remains open for business all day everyday. If you haven't had enough of shopping yet, it's never too late. A problem solving eVoucher can wing its way instantly to your computer with the perfect gift to celebrate the new year with a memory-making experience.
Let's face it, 2016 hasn't always gone according to plan and sometimes we haven't got what we wanted. Let us hope that 2017 is filled with toys!