2017 – The Year To #LiveALittle
To say that 2016 was a difficult year would be an understatement. So we're more than glad to finally welcome in the new year! While many will see January as an opportunity to detox, give up smoking, give up drinking, cut out sugar, watch their weight and other new year's resolutions, we plan to #LiveALittle this year.
That's right. We fully support new year's resolutions, but we believe we all deserve a little indulgence, a little hedonism, a little escapism after everything we went through last year. So we've come up with a way to help! We're going to help one person a month live their dream and tick something off their bucket list. We think that's a nice way to bring back the feelgood factor sadly missing in 2016!
Many of you will be familiar with our #BucketListThursday hashtag, where we highlight things we'd like to see, do or experience – or we think you might like to! We all like different things, from…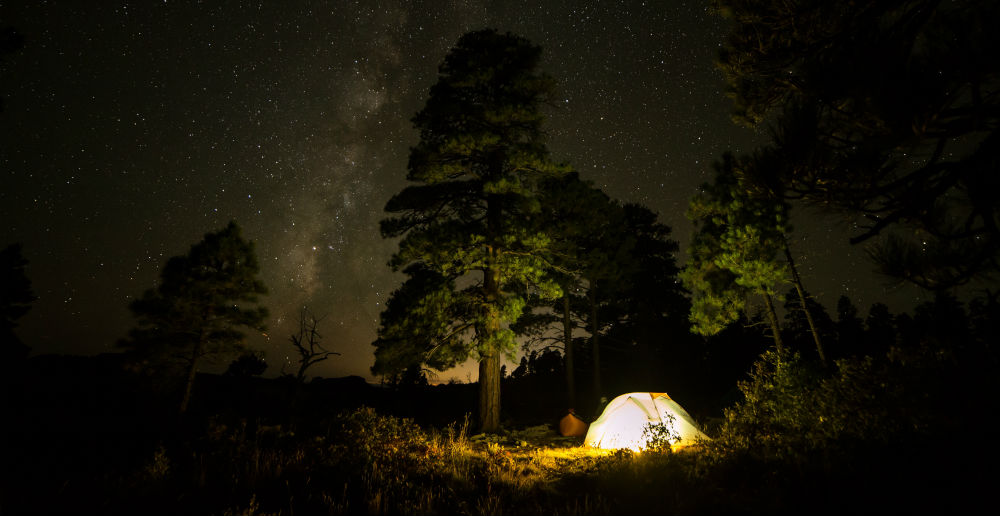 Camping or glamping under a starry sky, to…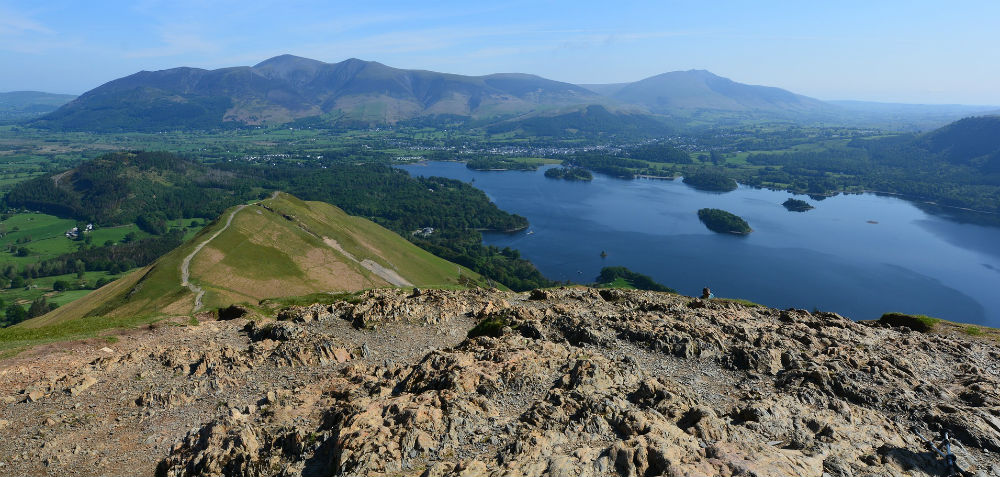 Visiting a new and breathtaking landscape like the Lake District, to…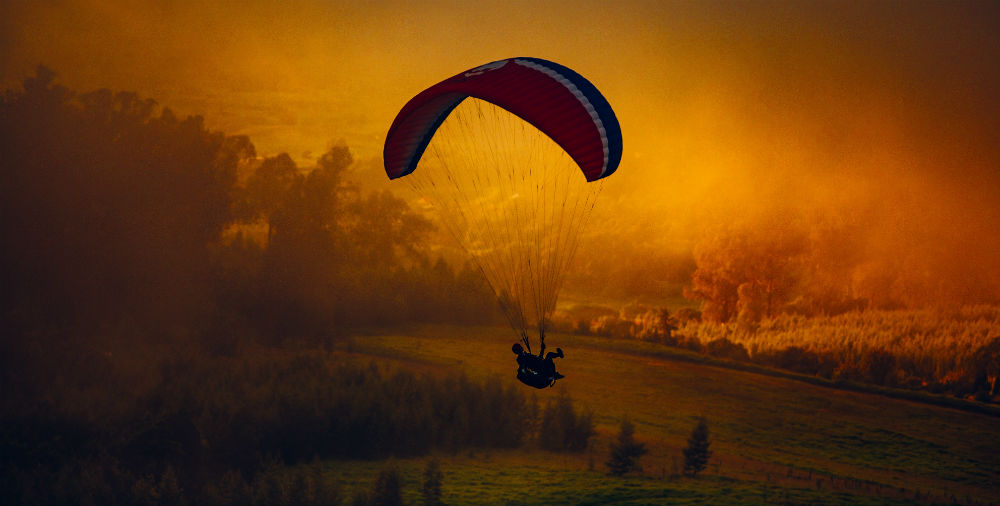 Trying amazing adrenaline sports like paragliding for the first time…
And we won't just cater for the adrenaline lovers, either! We all like to #LiveALittle in different ways, and we may also provide experiences for those who prefer to treat the tastebuds…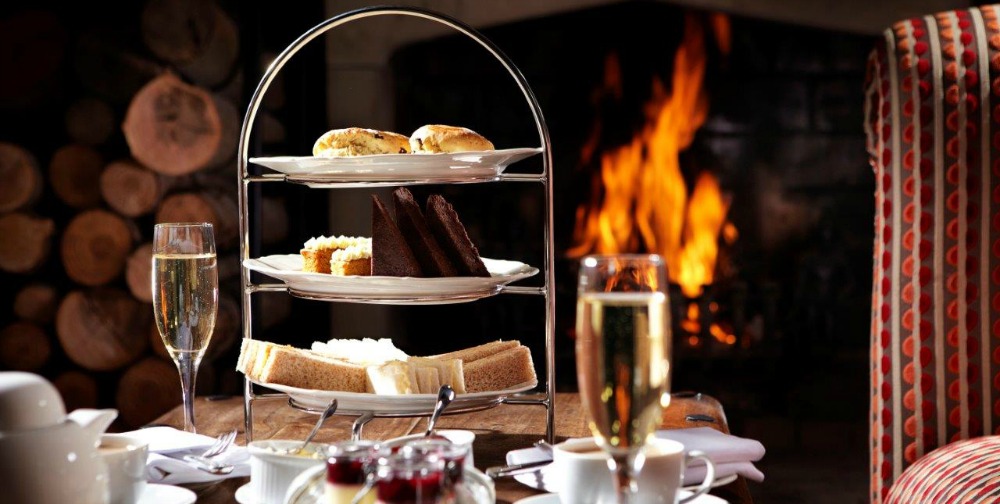 Or body, mind and soul at an atmospheric spa…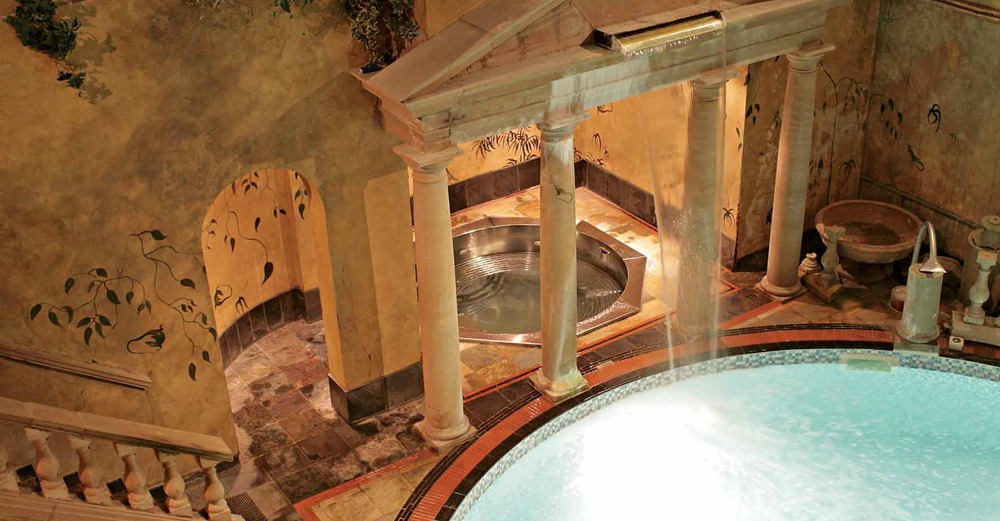 Or discover just why certain restaurants have so many awards…
So keep an eye out, because from February 2017 we will choose treat people to some of the experiences they've always wanted, helping them #LiveALittle whilst #MakingMemories! Later this month we'll announce which experiences we plan to arrange and for whom, and share the magic with you guys. After all, that's what we've been doing since 1989!
What's on your bucket list? Let us know via social media.
Image credits: Pixabay, Unsplash, Red Letter Days