1989 isn't just a Taylor Swift album. In fact lots was happening that year, not least the birth of Red Letter Days which is 27 years old today, so Happy Birthday to us! Find out what else was going on back in that special year when it all began. #RLD27
1. The divisive Berlin Wall was pulled down on November 9 1989 and marked the end of The Cold War. Hurray to democracy!
2. British scientist Tim Berners-Lee invented the World Wide Web (WWW)
3. The Dalai Lama won the Nobel Peace Prize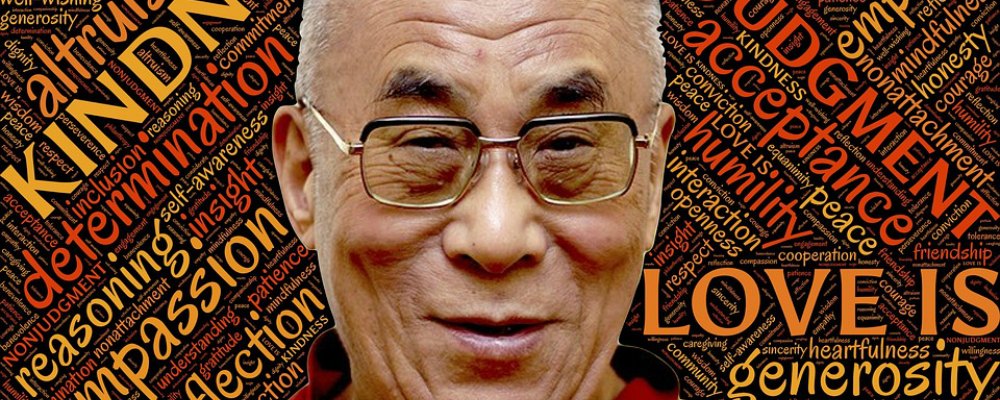 4. Our favourite yellow family – The Simpson's aired on TV for the first time
5. We were introduced to life under the sea, with the release of Disney's The Little Mermaid
6.The film of the summer that year was Tim Burton's Batman, featuring Michael Keaton as The Caped Crusader and Jack Nicholson as The Joker
7. Disney opened its Hollywood Studios park at Disney World
8. The first UK number one that year was Kylie Minogue and Jason Donovan's Especially for You
9. Band Aid II's Do They Know it's Christmas took the Christmas number 1
10. The world of gaming was changed forever with the release of Nintendo's Game Boy (no surprise that it was one of the top Christmas presents in '89)
11. The first ever HDTV broadcast changed the world of TV
12. Mobile phones were the size of bricks. And you couldn't send a text message!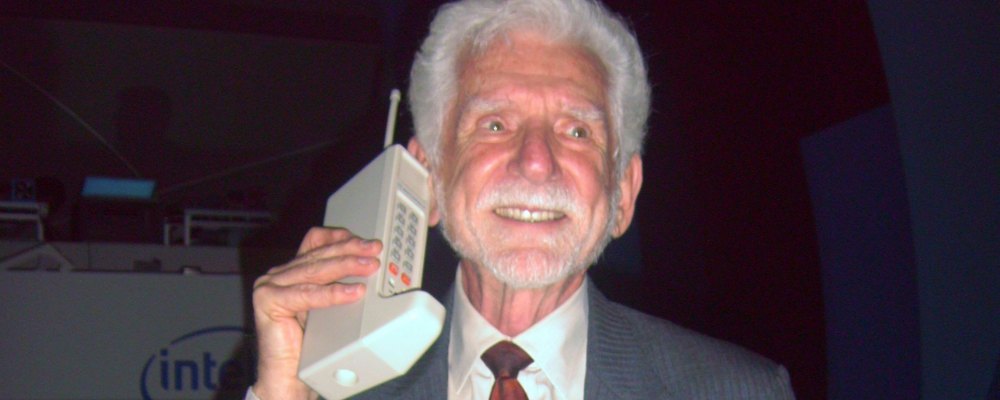 13. Harry Potter star Daniel Radcliffe was born on 23 July
14. Taylor Swift was born on December 13
15. As well as RLD's very own Brooke (28 December), Ciana (2 June) and Maria (14 October)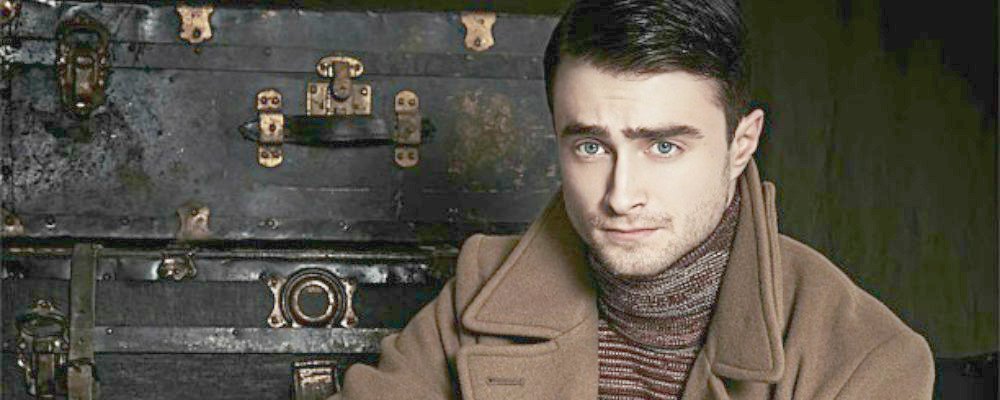 16. Some of the most popular Christmas gifts and presents that year were Tetris, Polly Pockets, Nintendo Game Boy and Trolls
17. When it came to fashion in 1989, denim was definitely in. If it was acid-washed and really baggy, you were on trend!
18. Top model and fashion icons of 1989 were Naomi Campbell, Cindy Crawford, Elle Macpherson and Madonna
19. The BBC Sports Personality of the Year went to Nick Faldo after he won his first US Masters title 
20. The 1988 – 89 football season saw Arsenal win their first league title for 18 years. They beat defending champions Liverpool 2 – 0 at Anfield.

21. Boris Becker and Steffi Graf were both the US Open and Wimbledon Men and Women's Champions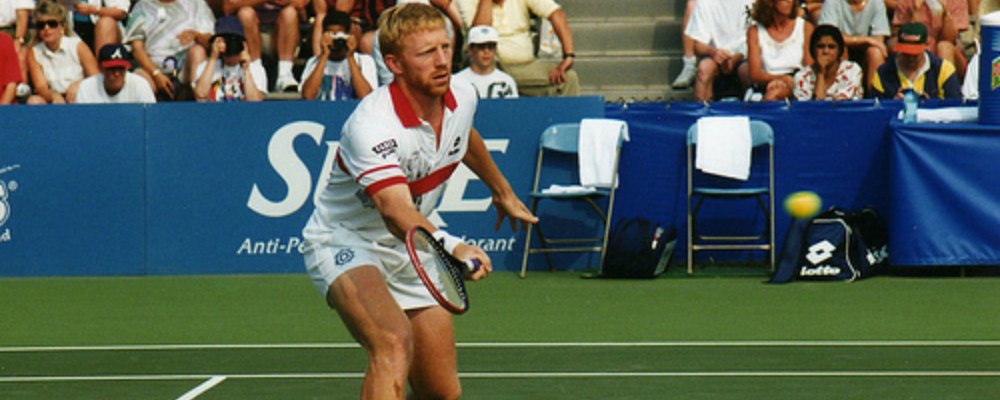 22. The first ever heavy metal Grammy was given to Jethro Tull
23. Album of the year in '89 was George Michael's Faith
24. The Teenage Mutant Ninja Turtles were an overnight sensation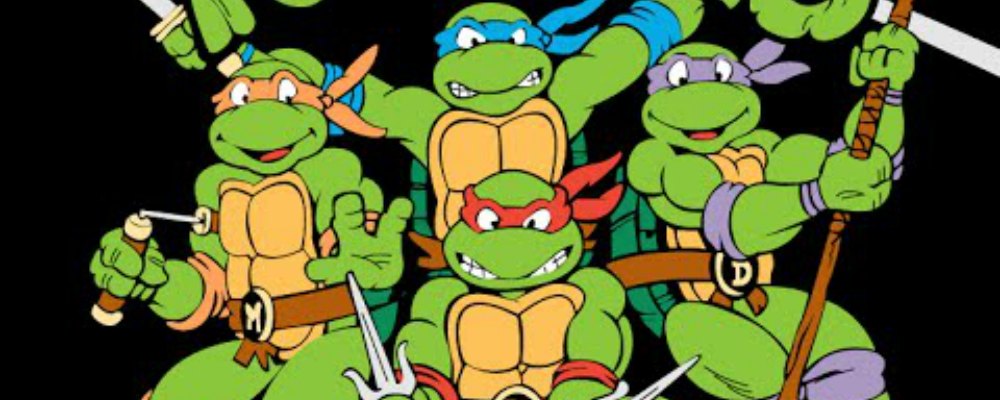 25. Madonna's Like A Prayer was the music to a Pepsi commercial that was pulled because a number of religious groups were offended by the song
26. The Best Picture Oscar was picked up by Rain Man, with Dustin Hoffman winning Actor in a Leading Role
27. The word crowd-surfing entered the Oxford English Dictionary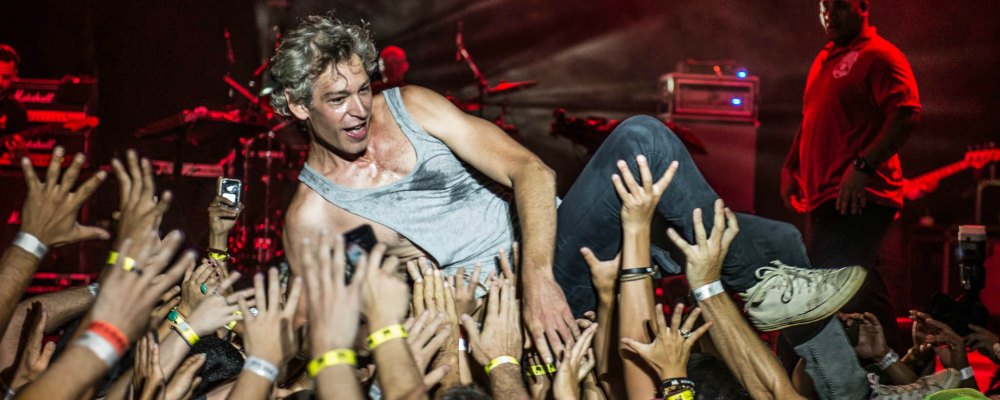 Were you born in 1989 or what are some of your memories from the final year of the 80's? Let us know!