Hush Mayfair – Gin and Jam Tea
Hush Mayfair launched their special Gin and Jam Tea on 15 March. Red Letter Days were of course delighted to be invited along to try out this brand new and highly recommended London afternoon tea experience.
A good afternoon tea is just what you need after long and exciting shopping day in London, if meeting up with friends or simply to treat someone special. Read all about RLD's Ciana and Hannah trip to Hush on their ultimate girls day out. Having tried it, we can highly recommend Hush's Mayfair Gin Jam High Tea – a menu based on a quintessentially British afternoon tea experience with an added fanciful twist!
The Gin
Hush Mayfair has its own brand of boutique gin exclusively created by Hush's Bar Director, Pedro Solorzano, featuring botanicals of Jasmine lotus, Tonka beans and lavender, alongside the lemon peel, grapefruit and juniper. Deee-licious! (This is the gin to the gin and jam tea).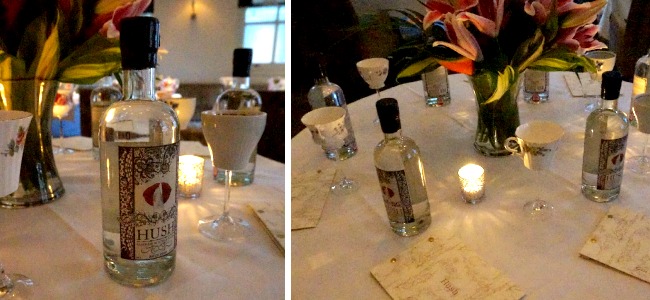 The Room
With a welcome Pink Rabbit cocktail, consisting of Hush gin, lime, cranberry, vanilla and delicious Wendy Brandon strawberry jam in our hands, we observed the beautiful surroundings of lovely Hush's Silver Room. It perfectly purveys the glamour of 1930's, at the same time offering an intimate atmosphere and soft-polished high-quality features.
The Tea
Awaiting us on elegantly presented tables were classic teatime treats, including Forman's smoked salmon, English cucumber, chicken and tarragon mayonnaise, and egg mayonnaise and cress finger sandwiches – so fresh and delicious! These were accompanied by warm scones with clotted cream and jam, macaroons and Earl Grey Crème Brûlée.
The Cocktails
We really enjoyed a welcome tipple, therefore imagine our excitement when a friendly waiter presented us with a tray full of gin cocktails, each of them consisting of Hush's Gin paired with orange, gooseberry, blackberry and rhubarb jams base, created exclusively for Hush by Wendy Brandon.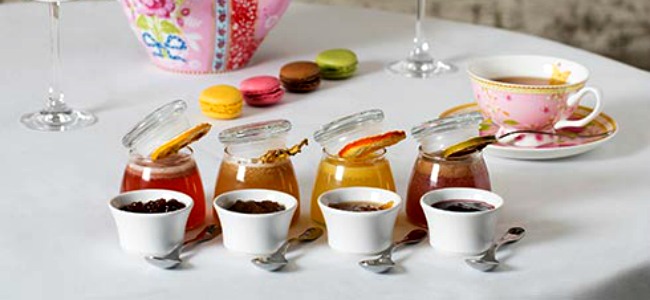 Overall, it was a very satisfying and memorable afternoon filled with delicious food, great cocktails and lots of socialising – we recommend!
How will you spend your next afternoon?