An Inside Guide to Post Summer Holiday Retreats
Summer is officially over and the kids have finally gone back to school.
For parents, the summer holidays can be a grueling time and come September, we're sure a little time out wouldn't go amiss. That's why we asked some of our very own hotel partners offer a little insight into what post summer holiday retreats they have. Read on to find out more…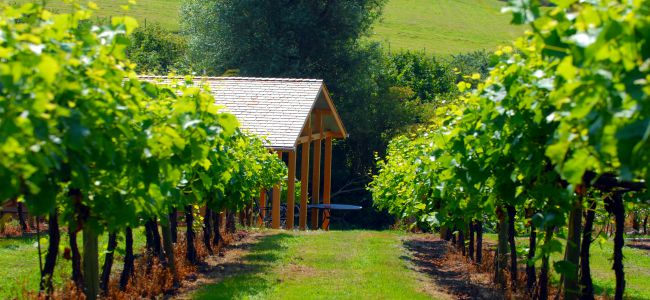 Thomas, Three Choirs Vineyard
"Three Choirs is the perfect place to get away from the stresses of the school holidays. We are very much set up for adults who want to escape the daily bustle of everyday life and enjoy good wine and lovely food in comfortable, peaceful surroundings. As you can imagine, wine tasting is very much encouraged."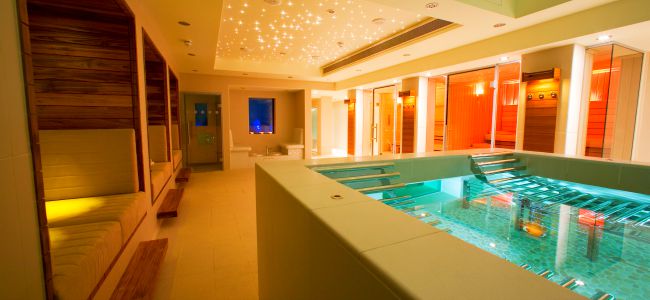 Natalia, K West Spa
"Whether you're a couple or just friends, we can tailor your spa journey so you can retreat, unwind and de-stress in the best way possible. We offer a wide range of our treatments including the hugely popular Baobab treatment for Two or Top To Toe Shared Indulgence."
Rachel, Knepp Safari Park
"Feeling done in by the summer holidays? A micro-adventure at the Knepp re-wilding project is a boon for frazzled parents – and grandparents. Luxury tents and shepherd's huts, fires under the stars and long walks in 3,500 acres of stunning wild countryside teeming with birds, butterflies and herds of free-roaming animals makes this the perfect place to unwind. Peace at last!"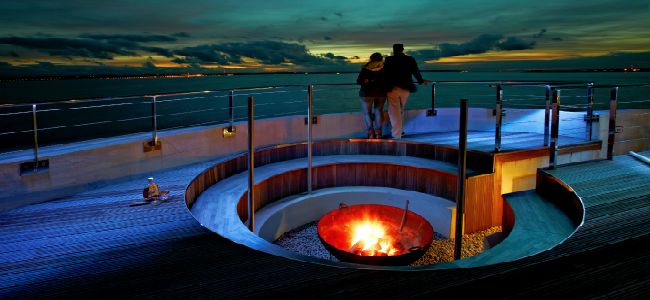 Mark, Spitbank Fort
"Let those hectic summer memories melt away while sipping a glass of champagne in the hot pool and watching the yachts sail past – you can even enjoy a spot of fishing on the Solent as the sun goes down. We have a dedicated team who will look after your every need; we also serve fantastic food. Fish doesn't come much fresher than when you catch it straight from the sea and serve it within minutes. Our bedrooms all benefit from the stunning views and the tranquil lapping of the water around the Fort."
Rob, Dorset Country Holidays
"We offer a lots of glamping accommodation, from yurts and vintage caravans to country cabins and bell tents – all set on a family run holiday park in the heart of rural Dorset. The glamping site sits a the bottom of a forestry commission wooded hill in what Thomas Hardy called the Vale of Blackmore in his books. Guests can enjoy some fishing at our lake or a massage at our health club. If you are feel more energetic, the gym is available on a day pass or you can even take part in clay shooting."
If you're reading this and in need of a post summer holiday retreat, you can find out more by checking out our relaxing range of short breaks.
Images: Three Choirs Vineyard, K west spa, spitbank fort and RLD