Four Things to Do this Bank Holiday Weekend
The August bank holiday weekend has almost arrived! Over the next few days, couples, families and groups of friends will be flocking all over the country to enjoy some well-earned fun in the sun. But if you are stuck for things to do this bank holiday weekend, here are four suggestions that may take your fancy…
Notting Hill Carnival
Since 1966, Notting Hill Carnival has graced the streets of West London every August bank holiday weekend and with an attendance of a million people each year, it has become one of the world's largest street festivals.
This vibrant Caribbean carnival really brings the city to life with a host of parades, live music and incredible food, so if you're down that way this weekend, it's something not to be missed!
Portsmouth International Kite Festival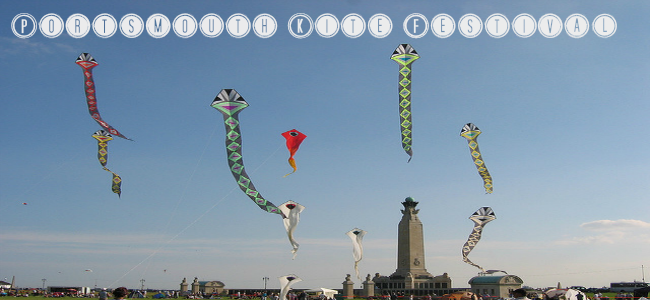 As one of the UK's premier kite festivals, this three day event attracts keen kite flyers from all over the world and includes exciting competitions, quirky craft stalls and colourful displays.
With a great atmosphere, stunning views of the Solent and the chance to see some amazing aerial sensations, whether you're a keen kite enthusiast or a curious spectator, this event is worth checking out.
Isle of Wight Scooter Rally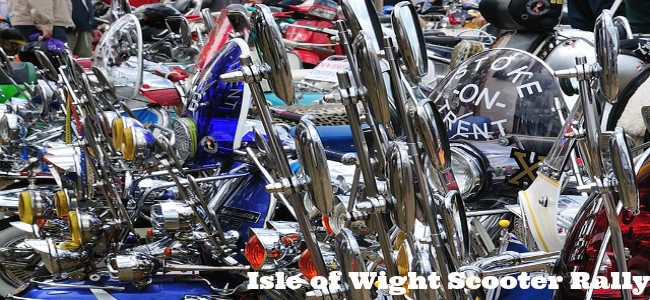 Each August bank holiday weekend, proud scooter owners and mod revivalists head to the Isle of Wight in droves to get involved in the island's many fun and fast-paced festivities.
The seaside town of Ryde plays host to the heart of the action, but mass scooter rides and parties including Northern Soul DJ's and top tribute bands take place all over the island. This action-packed weekend away is essential for any fan of Quadrophenia!
Cusworth Music Festival
Taking place this Sunday at the beautiful Grade I listed Cusworth Hall set amongst acres of historic parkland, this one day music festival features a diverse selection of artists from the world of blues and rock.
This year's festival is headlined by Wilko Johnson – guitarist, songwriter and founding member of legendary rhythm and blues band Dr Feelgood, as an extension of his acclaimed Farewell Tour. If you like your music live, loud and thoroughly entertaining, this show is a must see!
If festivals or rallies aren't your thing and you'd prefer something a bit quieter, why not check out our range of Eden Project experiences?
What is your favourite way to spend a bank holiday weekend?
Images: flykr, Steve Jeapes, Nick Kidd, Dena Flows and Moyan_Brenn via Flickr