Four Frighteningly Fun Halloween Party Games for Adults
Halloween has arrived! It's freaky Friday which means people will be in the mood to celebrate and if you're throwing a party, they'll be expecting entertainment.
But don't be scared, here are four frighteningly fun Halloween party games which are sure to have your guests talking about your bash for years to come…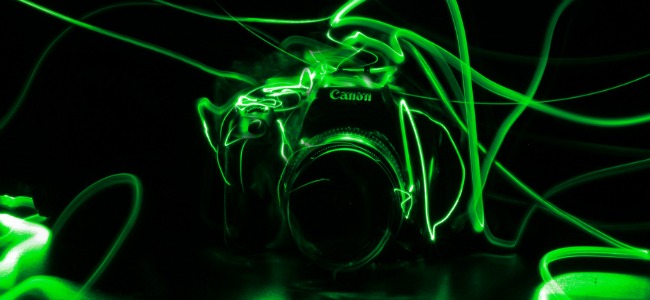 Photo Scavenger Hunt
This Halloween party game is fast-paced and if you have guests who don't know each other very well, it's a great way to break the ice.
Simply split the party into evenly sized groups and send them out in their costumes, armed with a camera (or smartphone) and a list of snaps to take (in different orders to avoid the groups clashing). You can make the tasks as wacky as you wish and even offer a prize to the winning team.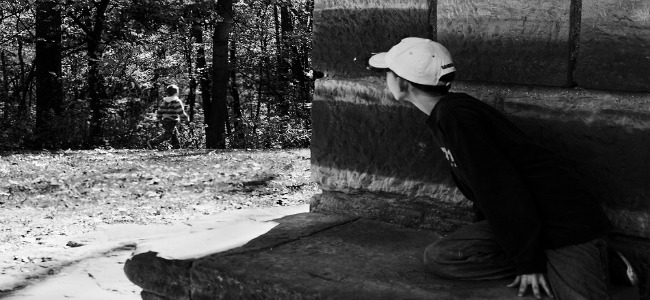 Killer Instinct
We don't think anyone is ever too old for a good old fashioned game of hide and seek.
This scary version of the classic game involves everyone hiding in complete darkness. The seeker has the task of putting on a frightening costume and scaring hiders witless, one by one. Once someone has been caught, they can be sent to a designated room until the ordeal is over!
Horror Movie Drinking Game
This tried and tested Halloween party game never fails and it's the perfect way to get everyone into that spooky spirit.
Simply pick the scariest or most suspenseful Halloween movie you can find (slasher flicks are always good), set up the rules (for example, every time someone in the film screams, the whole room must drink), turn off the lights, line up the drinks and get ready for action. A Halloween party games classic!
Murder Mystery
If you're looking for a particularly strong theme, a murder mystery may just be the answer. At this point, it may be a little short notice, but if you like a challenge, feel free to give it a go (or try it next year).
There are a host of free online murder mystery packs to choose from, complete with a list of characters and instructions, so all you have to do is pick one, invite your guests, grab a costume and watch as the plot unfolds. 'Whodunit?' Well, that's for you to decide.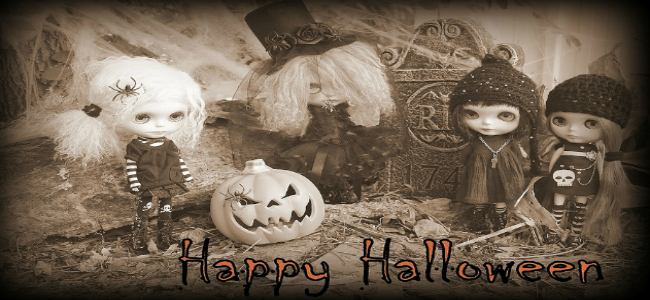 We hope these Halloween party games have got you in the mood for tonight's festivities and if you need a helping hand with the food, our Freaky Halloween Recipe Ideas may just offer the inspiration you need.
Do you like to try scary things all year around? Take a look at our full range of heart-pumping adrenaline challenges.