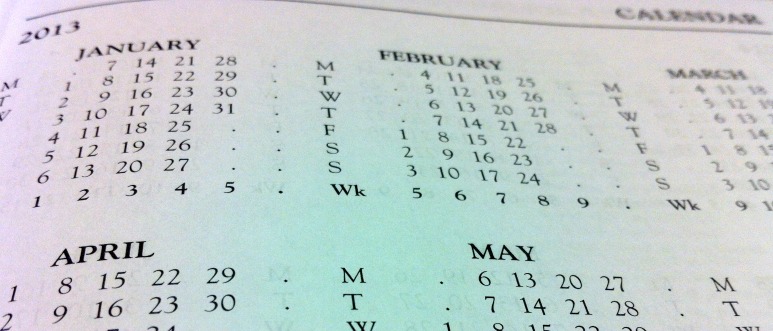 Five Unusual Dates for Your Diary in 2013
Whether celebrating birthdays, anniversaries or Valentine's Day, there are some events that are stuck in our minds and diaries (or should be, perhaps).
But away from the more personal events of the year are a variety of more unusual dates celebrating all manner of weird, wonderful and peculiar things. Here are some of our favourites for the year ahead…
National Potato Day – 26th-27th January
Whether baked, mashed, boiled or fried, potatoes are one of the most popular food types in the UK. National Potato Day allows you to celebrate this tasty side dish and pay homage to the humble potato.
Did you know..? Potatoes are so popular that in 1995, they were even grown in space.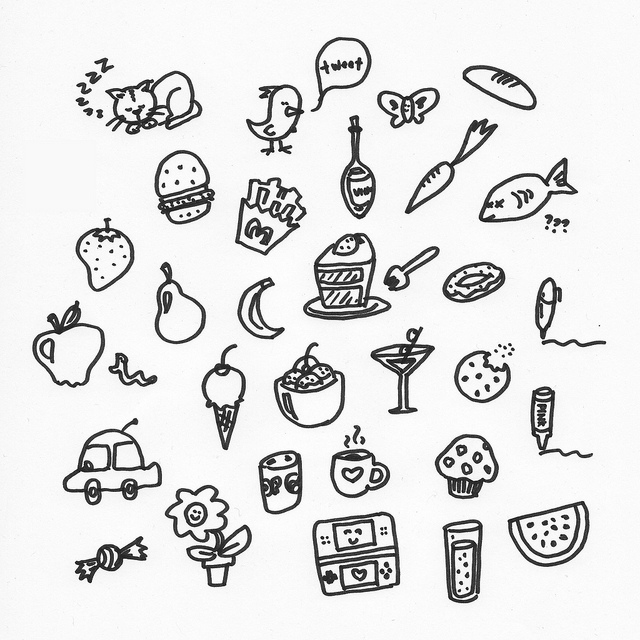 National Doodle Day – 8th February
From flowers and boxes to wiggly lines and circles, we all love a good doodle! Submit your own doodle on National Doodle Day to raise money for epilepsy, whilst enhancing your creativity.
Did you know..? People who draw boxes are said to be highly organised, whilst drawing hearts or flowers can mean you have a peaceful and romantic personality.
Time for a Cuppa Day – 1st-8th March
Love a good cuppa? Then you'll love Time for a Cuppa Day. In honour of Dementia UK, get together with a group of friends or family and share a refreshing cup of tea and a gossip (cakes and biscuits are optional).
Did you know..? A massive 165,000,000 cups of tea are drunk in the UK every day.
National Skipping Day – 15th March
As one of the most enjoyable playground activities around, many of us have tried our hand at skipping at some point in our lives. So grab a rope on National Skipping Day and re-live those childhood memories.
Did you know? According to Guinness World Records, the record for skipping together on the same rope is 292 people.
Wrong Trousers Day – 21st June
Inspired by Wallace and Gromit, Wrong Trousers Day gives anyone the chance to express themselves with their trousers. Forget the usual smart trousers or jeans, as this is your chance to shine by donning the wackiest pair you can find!
Did you know..? The world's longest pair of trousers was made in Mexico, measuring 60 metres in length and using 2 kilometres of fabric.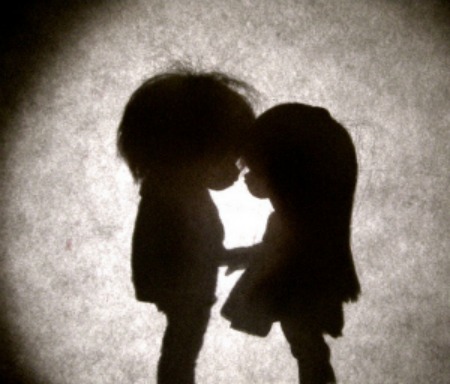 International Kissing Day – 6th July
Get the lip balm ready and pucker up on 6th July as International Kissing Day celebrates the art of the kiss. Forget about those embarrassing first smooches or those kisses in awkward situations as this day is all about enjoying a good old smacker.
Did you know..? The longest kiss ever was set by a Thai couple in 2011, lasting an incredible 46 hours and 24 minutes.
Got any weird and wonderful dates or national days to add to the diary?