Christmas Gifts for the BFF (But REALLY For You)
Looking for a Christmas present for your best female friend but fancy shopping for yourself at the same time? We have some fantastic suggestions of how to treat yourself and your friend together this festive season. Read on to find out more.
Benefit Makeover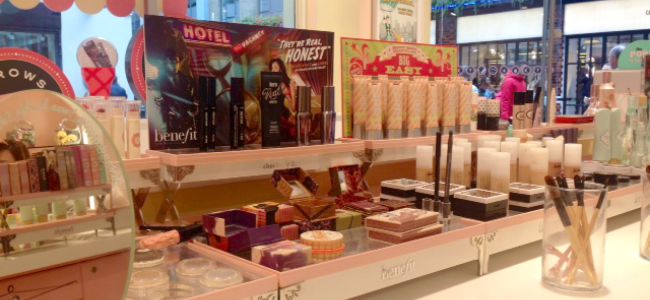 Know someone who is fanatical about make-up and beauty products? Why not treat them to this exclusive Benefit makeover. The make-up lesson with a Benefit make-up artist will teach your friend insider skills and industry tips. With champagne, a makeover and £40 to spend on Benefit Cosmetics in-store, this is sure to go down a treat. And what's more, with the experience being for two people, maybe you'll be in for a treat too!
Indoor Skydiving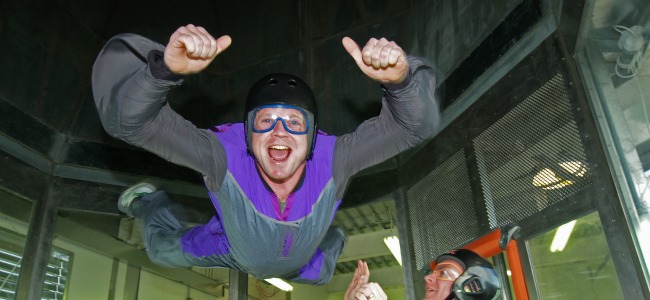 Looking for a gift for an adrenaline junkie? Indoor skydiving is just the thing! Give your friend the chance to experience the unique sensation of free falling without jumping from a plane. The 120 mph wind tunnel easily supports human weight and the falling feeling is a total rush. If you are a a bit of a daredevil too, you better hope they invite you along to enjoy it with them and if you aren't, get thinking of friends and family for them to take along instead.
RIB Power Boating
Give your friend the chance to see the Thames from a super speed perspective and take in some of the great sights of the capital city from the river with a rib power boating adventure. A RIB is a small, light, high-speed powerboat – perfect some some fast exhilarating fun! If you fancy getting in on the high-speed water adventure action as well, you had better hope you've been a good boy or girl this year.
Three-Course Savoy Grill Lunch
Christmas is a time for treating loved ones and what better way to show you care than by treating your BFF to a delicious three-course lunch at the Savoy Grill, Gordon Ramsay's perfect glamorous lunch venue. With a choice from the modern set menu made up of classic British and French dishes, there is sure to be something delicious your friend would love. Drop enough hints and you may get to enjoy the incredible atmosphere, exceptional standards of service and top class cuisine with them.
View From The Shard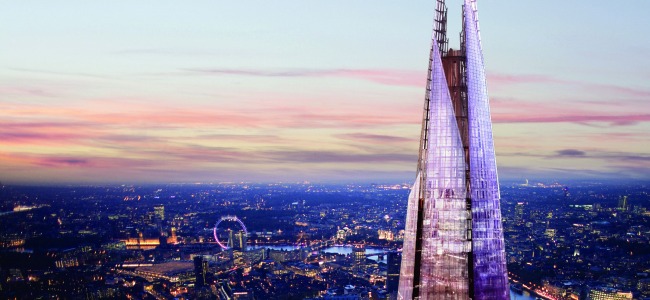 The View from the Shard experience is the perfect present for any culture loving BFF. The building, designed by Italian designer Renzo Piano, is a sight to behold from the outside alone. It is the tallest building in Western Europe and with the chance to see some of London's finest views such as The Gherkin, Olympic Stadium, O2 Arena, the Tower of London, and even Southend, you'll want to take in the breathtaking panorama with your friend too! Toast your visit with a glass of Lanson from the stunning champagne bar, to end this sky high experience you will want to share – cheers!
Segway Racing
If you have a friend who's always up for trying new things and new challenges, this segway rally is the perfect present! The segway allows the rider to steer using body movement and provides a driving experience unlike any other. With a purpose-built route to race around, this gift is made for two people. So make sure you bring out your best friend's competitive side and race around the track alongside them.
Still not sure what to get your BFF? Why not try out our Christmas quiz and get some more inspiration for what gift to give.
Images: RLD and Fumika Kawasaki via Instagram