The Velodrome with Rebecca Romero
Rebecca Romero – first British woman to compete in two different sports at the Olympic Games. Second woman in history to win a medal in two different sports at the Olympic Summer Games.
Join us this weekend and let Rebecca be your guide on our unique cycling experience in London.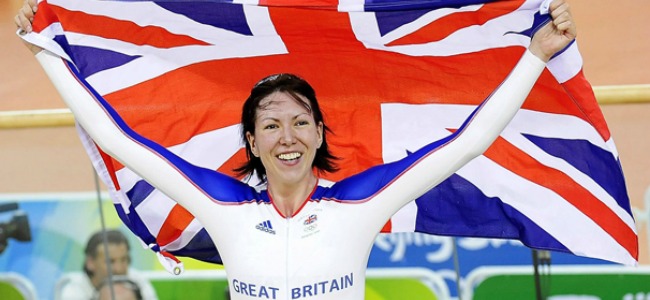 Who wouldn't jump at the chance to join world champion Rebecca Romero at the 1948 Olympic velodrome in London for a slice of cycling heaven? For one exclusive day only, on Saturday 25 July 2015, join a select group of other bike riding enthusiasts, with Rebecca as your host and guide. Learn off-track techniques then try out new skills on a proper track bike, riding first around the flat track and building up to tackling the banked area.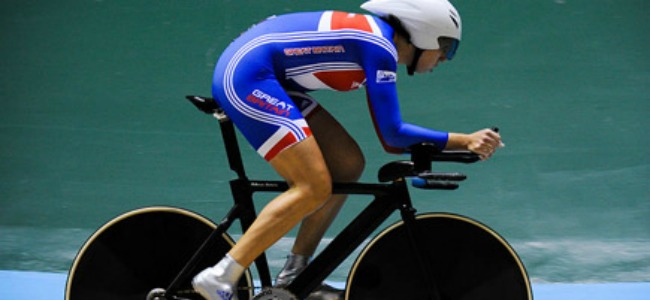 As a finale, Rebecca organizes a proper race, so that is the time to unleash your competitive streak. The experience wouldn't be complete without a question and answer session with Rebecca, who is happy to answer any burning questions from the group. Nobody leaves without a prized piece of memorabilia and we even provide a proper track cycling bike to ride.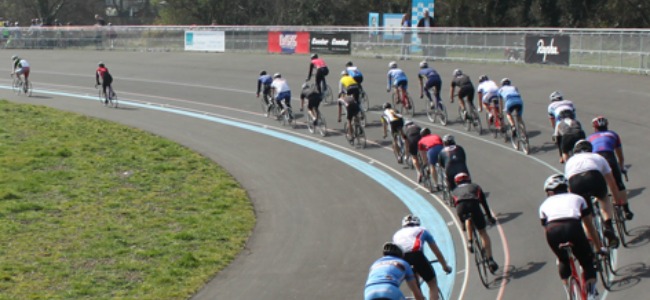 DID YOU KNOW?
Rebecca achieved a silver medal for rowing and a gold for cycling in the 2004 and 2008 Olympics respectively
She successfully competed in World Championships for both disciplines between 2001 – 2008
This English sportswoman was made an MBE (Member of the Order of the British Empire) in the Queen's 2009 New Year Honours
Beyond sport, Rebecca's achievements include a postgraduate diploma in Marketing Communications and an MSc in Sports and Exercise Nutrition
In 2013 Rebecca set up Romero Performance – a sports performance consultancy, with services including Retul Bike fitting, fitness assessment, nutritional advice, coaching and events. She also is a motivational business speaker
In 2014, another first as she became a mum to baby Elliott
What is your favourite sporting moment?
IMAGES:RLD