Top 5 New Year's Resolution Fails
Following our inspiring blog on Top New Year's Resolutions and How to Stick To Them, we want to follow up with all those still working hard to stick to their resolutions. Today is a bit less inspiring: it's officially 'Ditch New Year's Resolutions Day'. Yep, that exists. But don't jump to use that as an excuse to give up whatever your current resolutions are, if you're still holding on – you're ahead of about 92% of the population!
Read on to find out which five new year's resolutions are (statistically) usually given up on by this day each year. Alongside each, we've included a list of common mistakes, and an extra tip or two for staying determined and keeping goals manageable.
1. New Year's Resolution: Saving Money
We've all tried to save money, but so many of us tend to make the same mistakes. Putting 40% of your monthly pay straight in a savings account on payday doesn't usually work out by the end of the month, and stashing cash under the mattress tends to result in it being used as an 'emergency' fund every time the ATM is out of cash. It's actually better to cut costs than try to force saving huge amounts. And removing savings from your own reach isn't a bad idea, either!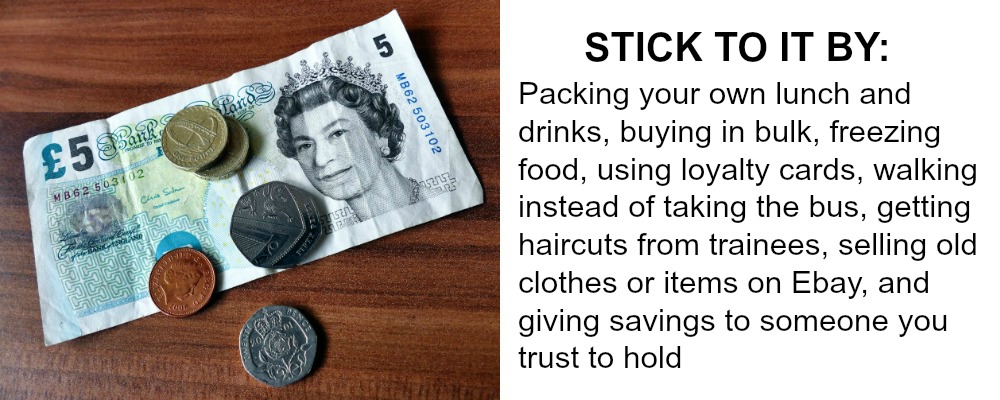 2. New Year's Resolution: Quitting Smoking
People forget that smoking is more than just getting a daily hit of nicotine, especially for heavy, long-term smokers. It affects every part of a daily routine, from when you take breaks at work to what shops you shop at, to what and where you drink. For many, going cold turkey just results in mood swings, bitten nails and frustration, and nicotine patches do nothing to quench the urge to go for a cigarette break or light up with the usual crowd.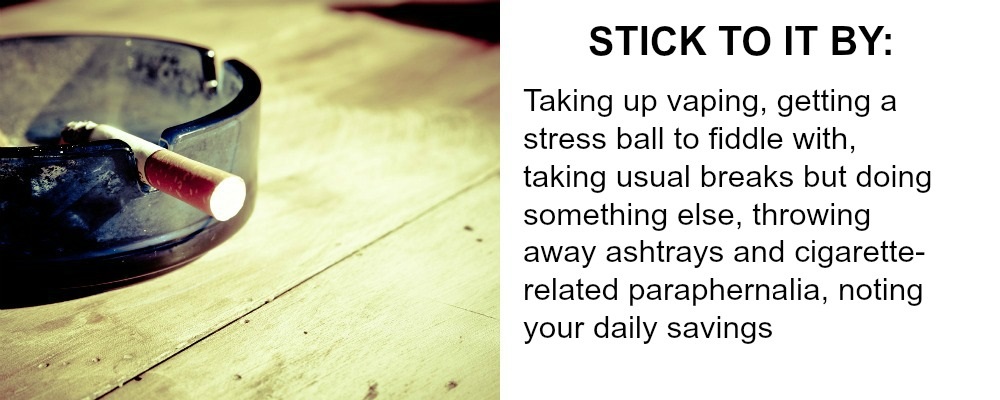 3. New Year's Resolution: Exercising More
We often dive into this one at the deep end, so to speak. Many of us get a pricey gym membership, buy an expensive designer gym outfit and trainers, go once for four hours, hurt our muscles and then go maybe two or three more times… ever. Hardcore gym workouts, boot camp-style exercise and trying to get up at 5am for a seemingly pointless jog doesn't work for everyone, and can be unsustainable. It's important to remember, every little helps!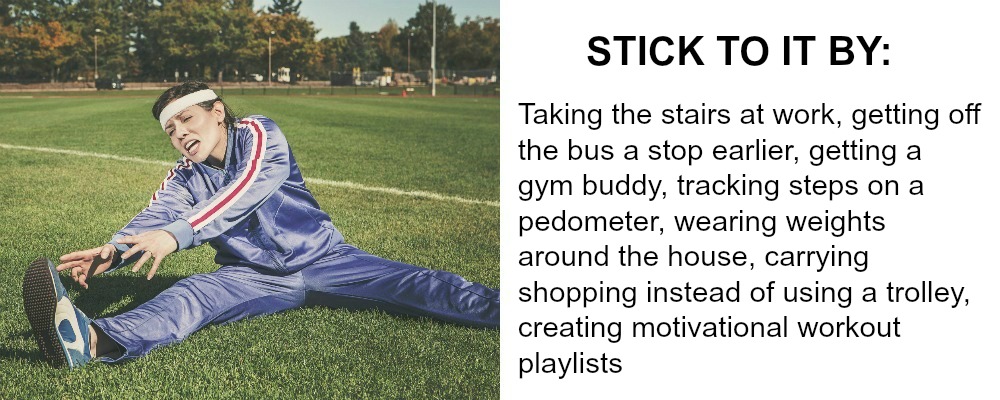 4. New Year's Resolution: Staying Sober (Dryathlon)
It's five o'clock on a Friday night and the phone beeps… It's been a long day at work / looking after the kids / with family and the pub just sounds like a fun change of scene… Lots of us try not going out at all to avoid drinking when we're trying not to, then end up getting what my husband calls "itchy feet" syndrome (boredom-induced sulking leading to the urge to start an argument). Being a hermit doesn't help, and won't encourage long-term change.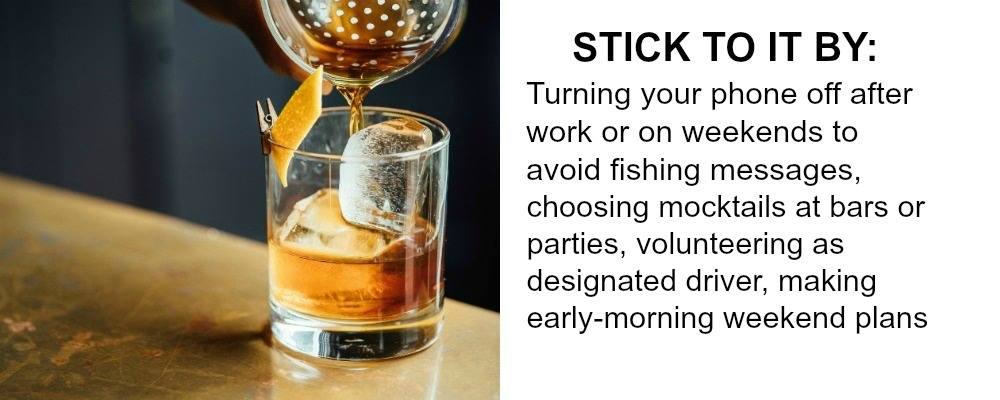 5. New Year's Resolution: Travel More
We build our expectations up too high when we resolve to travel more, and then get horribly disappointed when life gets in the way of our Bali beach dreams or outback tours. It's easy to forget that there are probably hundreds of places in our very own country which are just as fascinating as going on a foreign holiday, and that sometimes, compromise is the way to get where we want without breaking the bank and causing problems with work. Planning is key…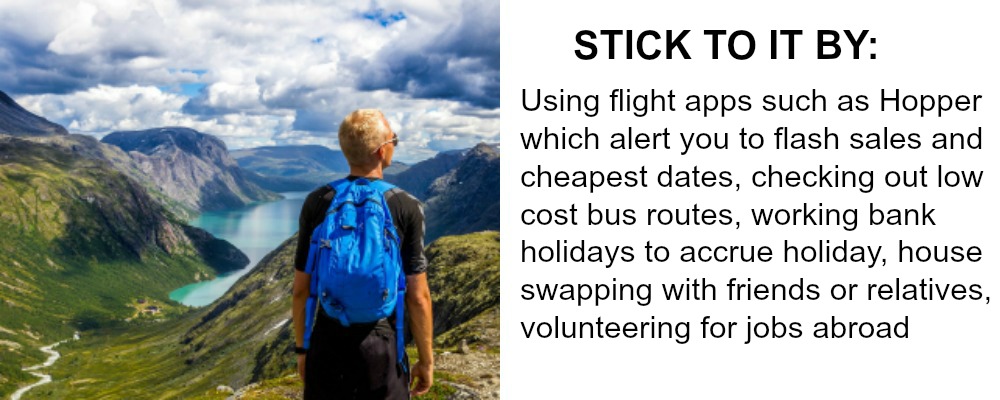 If you're still sticking to your New Year's Resolutions, let us know!
Images: Pixabay