20 Post Summer Holiday Activities for Parents
As magical as they can be, the summer holidays can be taxing on mums and dads, especially those with really little ones. Read our previous blog about ways to entertain the kids if you're struggling for inventive ways after a busy summer.
So, the kids have gone back to school and if you're a parent reading this, you're probably feeling a tiny bit relieved – and a little tired too. Check out our list of 20 fun post summer holiday activities for parents – do one of them or do them all, it's up to you. Whatever you do, just make sure you take some time to enjoy yourselves, unwind and recharge your batteries.
Go on a road trip
Try glamping
Learn a new skill
Take up wakeboarding, paddleboarding or surfing
Dust off that recipe book and cook up a feast
Visit a local zoo
Zone out in a flotation tank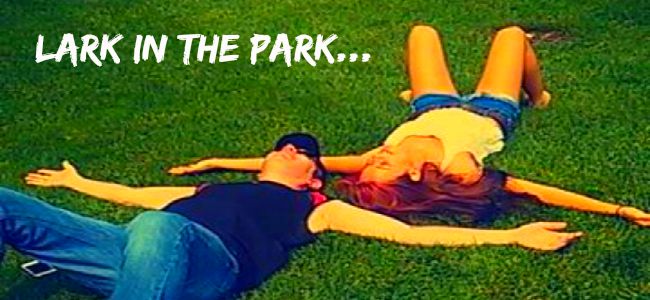 Stay at a quirky hotel
Take a ride on a steam railway
Book a spontaneous trip away
Try a new and exotic cuisine
Hire out a sports car and take it for a drive in the countryside
We hope you've enjoyed our list of fun activities for parents. If you'd like a little more inspiration, take a look at our great selection of experiences especially for couples.