The Winner of Our Valentine's Day Competition Is…
*This competition is now closed*
At the start of this week, we asked you to give us your best romantic tip for Valentine's Day to be in with a chance to win a Cocktail Masterclass for Two for you and your loved one – and the results of our Valentine's Day competition were fantastic.
First of all, we'd like to say a huge congratulations to Jo Boyd with this very straight forward, but essential, piece of advice…
A solid tip – and one we should all remember if we want to stay in the good books come 14th February!
But there were some other excellent Valentine's Day tips that we'd also like to share with you:
"Be original! Think of something fun both you and your partner enjoy, try and to mix it – flowers, chocolates and dinner are fab, but being original is more fun! Hubby and I had a spa day together last year, it was so much fun." – Laura Olivia Tonks
"Have fun together and always share. Keep romance alive and love in the air!!" – Melissa Cannon
"Surprises always go down well. I love thinking outside the box and doing different things like hiring a canal boat for the afternoon, or making him find clues around the house until he's guessed where we we're going. One year I took him to York and hid Rowntree sweets all over the house." – Christine Hobbs
"Show how much you love each other." – Lynn Jury Newton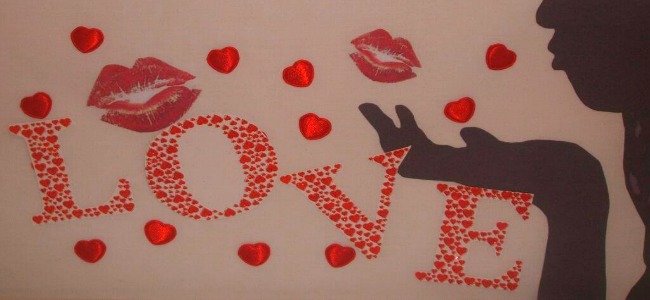 Once again, we'd like to say a big well done to Jo Boyd and a huge thank you to everyone who took the time to enter – and whatever you decide to do tomorrow, we hope you have a truly wonderful time. Happy Valentine's Day!
Still need to get a special gift for your Valentine? It's not too late to grab one, as we offer an e-voucher delivery option so you can receive your gift in an instant!
images: nevEn mrgan and deborah…very busy via flickr and melissa cannon and Lynn Jury Newton via facebook