Triple Supercar Taster Driving Day
Here at RLD we have a penchant for wanting to race fast cars around a circuit, and so we sent some of RLD's most avid petrolheads to our friends at Drift Limits in Hemel Hempstead to try out some very fast and furious cars!
Four members of Team RLD headed off to Drift Limits on a cold October's day and all chose to put the same three supercars, the Ferrari, the Mustang and the Lamborghini to the test around the track. The Triple Supercar Taster experience is a chance for car lovers to drive three superb supercars in one thrilling session.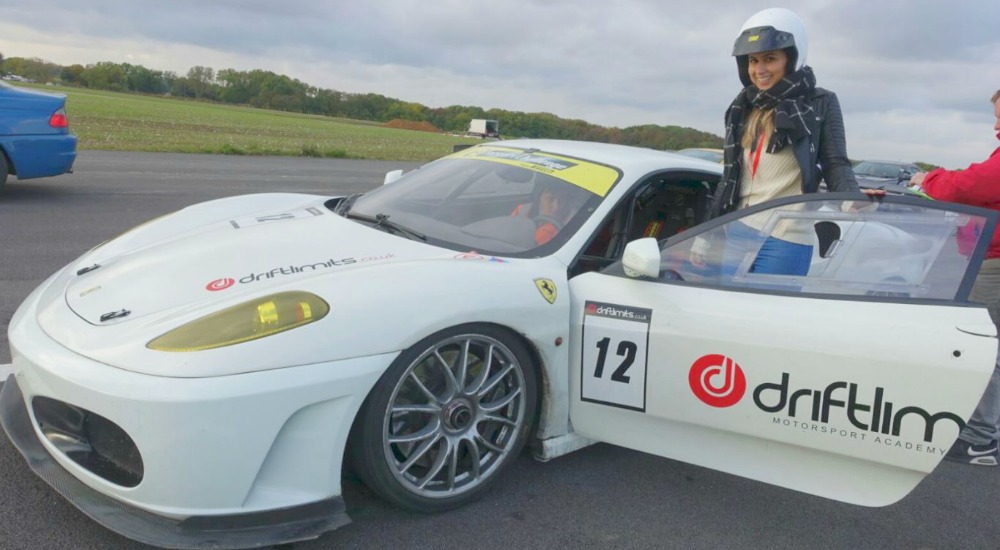 Each of the drivers began the day with a passenger a 3 lap passenger ride in a sports car before jumping behind the wheel for their chosen 3 cars for 3 incredible laps each.
The Drift Limits track is a purpose-built tarmac circuit which offers drivers a variety of sharp slow corners and high-speed entry corners, enabling them to learn how to keep a car balanced at different speeds and angles whilst burning some rubber! Team RLD found the circuit quite demanding and discovered that every single turn in the track made driving each supercar quite challenging but very fun! The circuit included a small slow lane, to let other (ahem, faster) cars go past,  our guys thought it was a nice touch to allow every car on the track to drive at their own pace.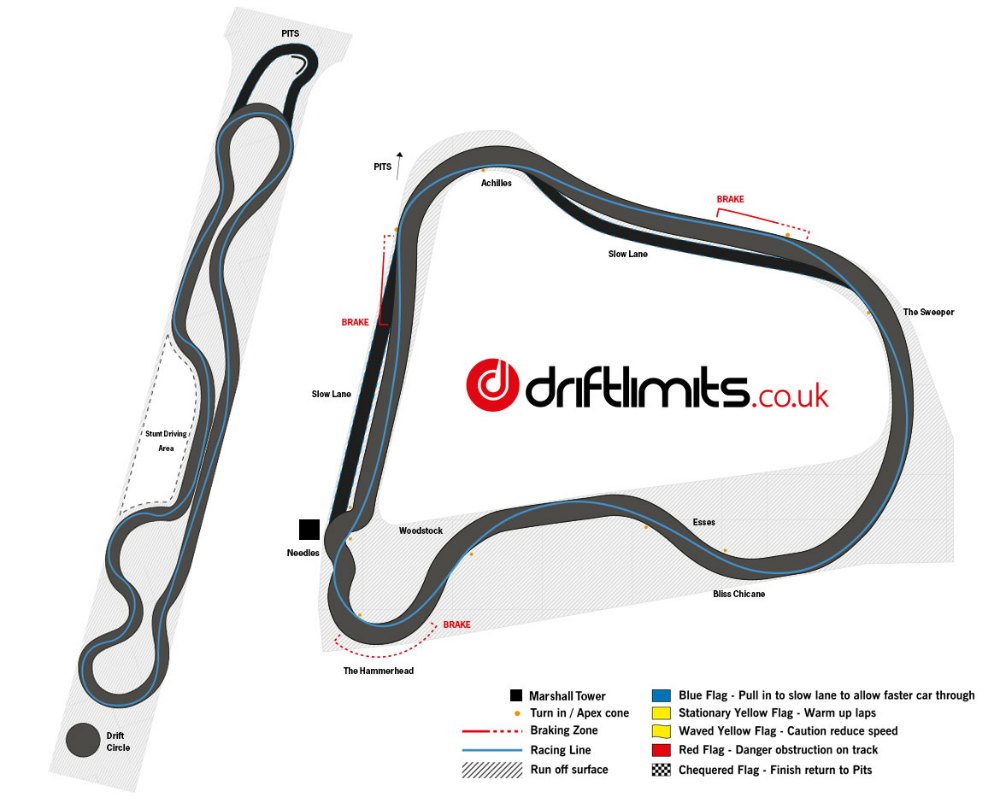 Jamie, one of our girl racers, said her favourite car was the fast and furious Ferrari by a mile! She said "This was the third car I drove and by then I felt more confident as I knew the track better". She also really liked driving the Mustang "It felt completely different to drive than the other cars" Dan, like Jamie, preferred driving the Ferrari out of all 3 cars.
Take to the track and test the speed of these thrilling super cars; firing your inner adrenaline junkie.
Drift Limits also offer an amazing Apache Rally, Quad and 4×4 Drive – check it out!