Ten ways to repay mum for all the 'mumpaid labour' she has taken on this year
The last year has brought new challenges for many of us, with financial insecurity, health anxiety and social isolation becoming the norm. Few have been impacted more heavily than mums and parents, who in addition to the above have had to take on essential new roles – including homeschool teacher and family hairdresser.
That's why, this Mother's Day, we want to repay mums, parents, caregivers and mother-figures across the UK for all the hard work and additional unpaid labour they have taken on this year. If you want to join us in showing your gratitude, here are a few helpful things you can do to repay them for all that they've done.
But first, don't forget to record your pledge to pay back this 'mumpaid labour' using *our online counter*! We want to reclaim 100,000 hours of mumpaid labour by Mother's Day 2021.
1. Cook her her favourite meal
Nothing says 'love' as much as cooking somebody a delicious meal. So, this Mother's Day, why not take the time to cook your mum something special?
Whether it's her favourite morning pancakes with fresh fruit and maple syrup, or an impressive three-course meal featuring all her favourite ingredients, show how much you appreciate all she has done for you this year using the power of food.
If you're not able to be with your mum in person, you could always drop her favourite baked treat or tasty meal round in a Tupperware container and leave it on her doorstep. Or, bake something hardy that can easily be cut into squares – like brownies or a traybake – and package it carefully before popping it in the post.
It might take you one hour to cook up a storm; it might take you three. But however long you spend, don't forget to pledge your time using our online counter!
2. Take her least favourite household task off of her hands for good
What job does your mum do every week that really gets her goat? Is it doing the weekly food shop, hoovering the house, or taking out the bins? Time to redress the balance.
If you live with your mum (or want to support your partner), make an effort to share more of the load. Take her least favourite weekly task off of her hands for good, so she can enjoy some much-deserved time to herself each week.
3. Encourage her to take the time to do something she loves
A brilliant way to repay your mum for all the 'mumpaid labour' she has done over the last year is to make sure she takes the time to do something for herself. Whether she loves running, walking, painting or reading, encourage her to take the time to do something she truly enjoys.
To give you a helping hand, we'll be hosting a series of fun, free events for mums to enjoy on Saturday 13th March. Each event will be designed to help mums relax and enjoy themselves this Mother's Day. Check out the itinerary and if there's something on there you think she'll like, why not sign her up? From inspiring career talks to fitness classes and mindfulness sessions, there's sure to be something that's up her street. Explore what's on here.
4. Arrange a family screening of her favourite TV show or film
What better way to put your feet up and let your imagination run wild than by watching a good film? A thoughtful way to repay your mum or partner for everything she has done over the last year is to arrange a family screening of her favourite film; or, a film you know she really wants to watch.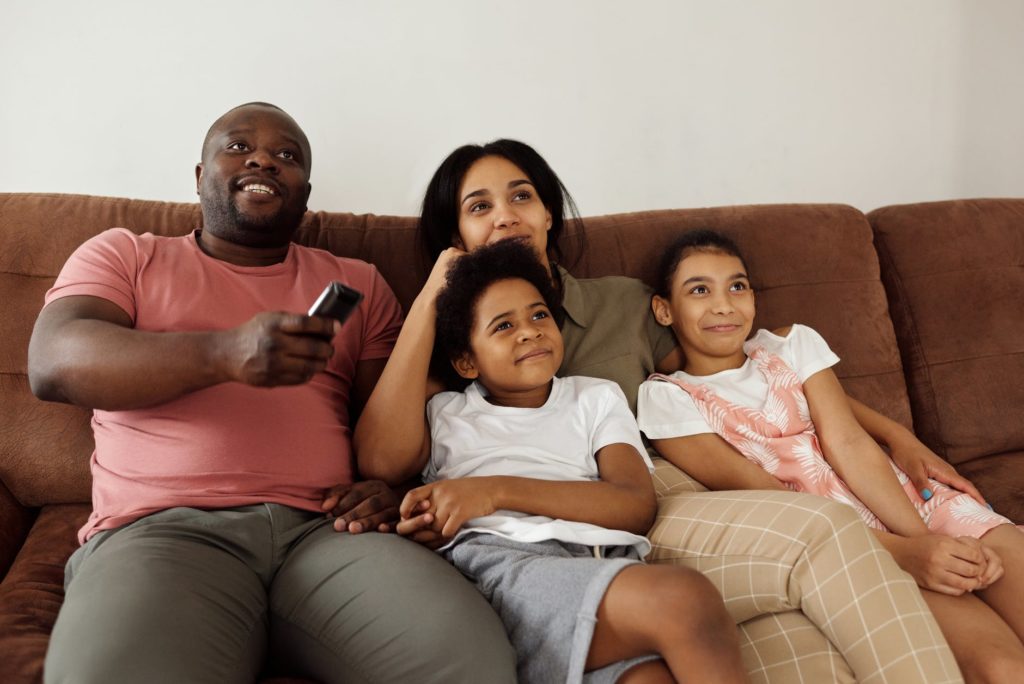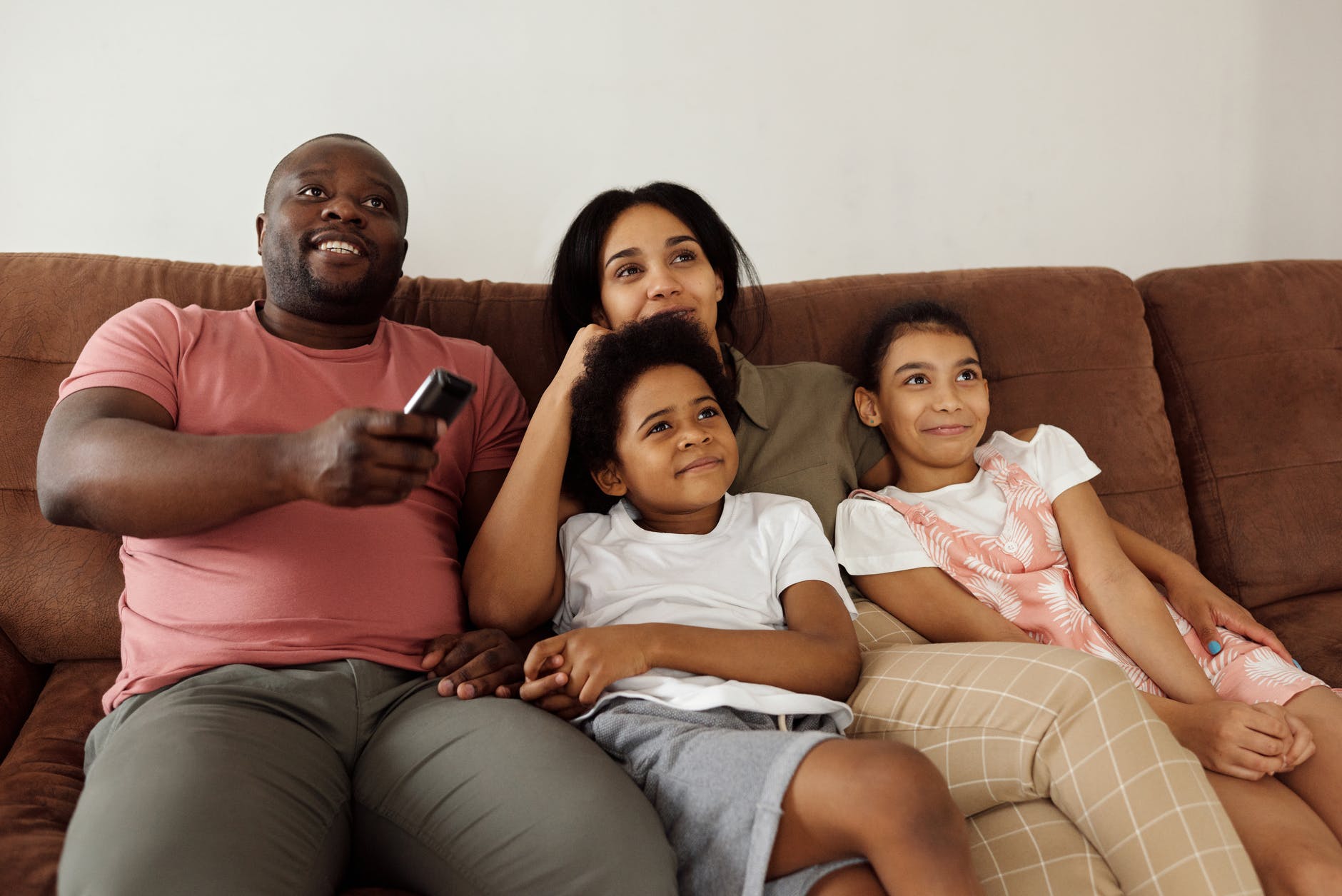 You can host this virtually, by getting everyone to go on Zoom and press play on the film at the same time (you'll want to go on mute, of course)! You could agree to have an 'intermission' for snacks, a catch up and some quick reviews of the film, before watching the rest and coming together again at the end.
It's a great way to connect with your mum and other family members on Mother's Day, even if you can't all be together in person.
5. Treat her to a coffee on your next weekend walk
Walking has featured heavily in our weekend plans since the first COVID lockdown and that doesn't look set to change anytime soon. So next time you're out for a walk with your mum, why not offer to treat her to a coffee?
After all the hard work our mums, parents and caregivers have put into looking after us this year (and every year!), treating them to a nice cup of coffee next time you're out together is the very least you can do. It's an inexpensive yet thoughtful way to show them that you're grateful for all that they do for you.
If you're not able to meet up with your mum for a walk at the moment, pledge the time via our online counter in order to pay it forward, so you can treat her to her favourite beverage next time you see her.
6. Print and frame her favourite family photos
After a year when we've all spent so much time apart, we've never relied more heavily on the memories of good times gone by. So why not bring some of these memories to life by printing and framing some of your mum's favourite family photos? If there are too many to choose from, you could even print them all and put them in a photo album.
It's a great way to prevent those classic family photos from getting lost in the archives of Facebook or the cloud, plus it will make for an extra thoughtful Mother's Day gift.
7. Arrange to do a virtual special thing together
Most mums and parents appreciate some time to themselves every now and again. But there's nothing most parents love more than spending quality time with their children and loved ones – especially after the year we've had.
So why not arrange to do something fun with your mum online this Mother's Day? Whether you call her for a catch up, or both log-on to the same virtual fitness class, doing something together online is a great way to feel connected and make memories even if you can't be together in real life.
At Red Letter Days we've got lots of brilliant experiences you can book and enjoy with your mum online. Or you can buy her an experience gift, ready to use as soon as you can be together again. Explore our range of great gifts here.
8. Do a job around the house that she hardly ever gets around to
Mums lead busy lives and there are always a million and one things to do. So some of the less essential jobs will inevitably get pushed to the bottom of the to-do list, until a magical pocket of time crops up. Why not take on one of these infrequently tackled tasks for your mum (if you live with her) this Mother's Day?
A few ideas of things you could do: clean her car, clean the inside of the kitchen drawers, clear all the rubbish out of your household 'stuff' drawer, organise the airing cupboard, clean the dust out of your radiators, or get rid of the tins that have been sat at the back of the kitchen cupboard for decades. If you ask her, she's sure to have some other ideas, too…
9. Treat her to a Mother's Day makeover
Nothing makes you feel good like a little pamper session. So, whether you send your mum everything she needs to give herself some TLC in the post or are lucky enough to live with her and give her a pamper session in person, why not treat your mum to a little makeover this Mother's Day?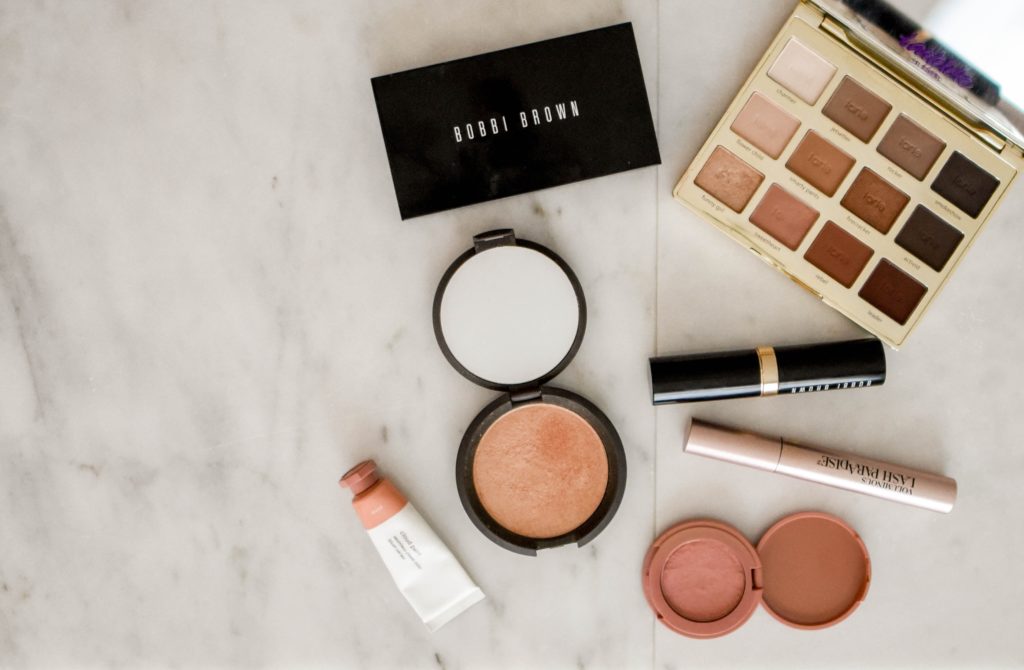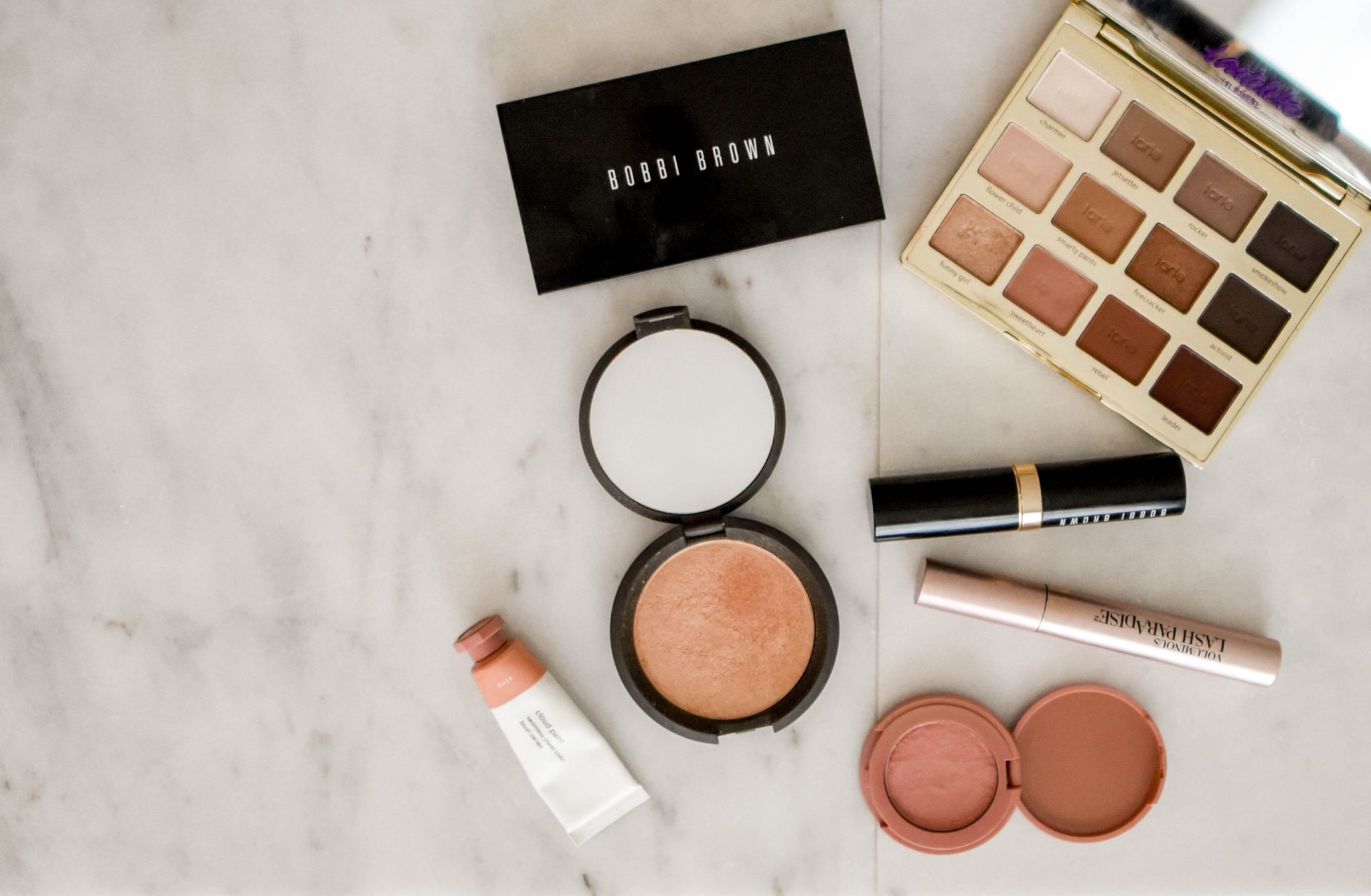 You could send her some bubble bath, a face mask and a new nail polish in the post; or replenish her holy-grail makeup items so she can give herself a glow-up.
If you're able to be with her on Mother's Day (and possess the necessary skills) you could even offer to get her ready for your Sunday lunch by choosing her a special outfit and doing her hair and makeup. She'll feel like the star of the show.
10. Don't just show your gratitude on Mother's Day. Show it all year round!
We're campaigning to reclaim 100,000 hours of 'mumpaid labour' ahead of Mother's Day this year. But really, we want to encourage family members to share the load with their mums, parents, carers and mother-figures all year round. Don't let this Mother's Day be the last time you go out of your way to take some 'mumpaid labour' off of mums' hands. Let this be the start of an ongoing commitment to supporting your mum, spending quality time together and showing her just how much you care.