Seven Little Known Lighthouse Facts
We pride ourselves on our eclectic selection of short breaks and getaways…
Not long ago, we added an overnight stay at the West Usk Lighthouse to our ever-growing range. This lovely retreat in Newport, Wales overlooks the Bristol Channel and its quirky feel is perfect for anyone looking for a break with a difference.
While we're on the subject, here are seven things you may not already know about lighthouses…
1. In the States, lighthouse keeping was actually one of the first ever US government jobs available to women.
2. The world's first lighthouse dates back to ancient Egypt (third century BC) and was made from a fire on a platform to signal the entrance of a major port.
3. The UK's oldest lighthouse still stands on the grounds of Dover Castle, which was built in 90 AD.
4. In the past there have been a few cases where marooned lighthouse keepers were forced to survive by eating candles (back then they were oil-based so were digestible, but we don't recommend trying this at home)!
5. Lighthouses have a lot of entrances and exits: in fact, the world record for the lighthouse with the most doors belongs to Tour d'Ordre which once stood in Boulogne, France – it had an impressive 93 in total.
6. The record for the world's tallest lighthouse goes to Japan's Marine Tower in Yamashita Park which stands at a colossal 106 metres.
7. British band The Lighthouse Family chose their name as they believe that the image of a lighthouse is both friendly and moody (as they come to life at night) – apparently, it's the perfect representation of their soul and pop roots!
These locations are perfect for book lovers who want to escape to a place, far from the noisy city to hide away with a good read.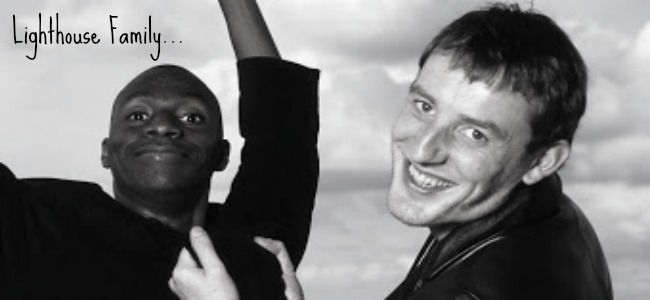 Check out ideal gifts for book lovers; looking to retreat to a secluded and tranquil location for a short break.
If you're looking to get away and do something different, we have a whole range of fun and exciting short breaks on offer!