Perhaps one of the most stressful things about this time of year isn't just deciding what gift to get for everyone but of course, the budgeting! While it's important to stick to your limits and save where you can, you also don't want to be a Scrooge and underspend either.
At the RLD Christmas Workshop, we're #MakingMemories for all sorts of price ranges. We've rounded up a variety of different options for you to choose from, and we've divvied them up into three price brackets so you won't break the bank (and maybe even have some cash left over for New Year too!)
So whether you use it as a wish list, a shopping list or just to gather some 'giftspiration' in general, take a look at these options.
SAVE:
£0-£49
A Thames Sightseeing Cruise For Two – £18
A Tour and Exhibition of Shakespeare's Globe For Two – £18
 A Family Photoshoot – £20
Junior Spy Academy – £35
Indoor Golf For Two – £49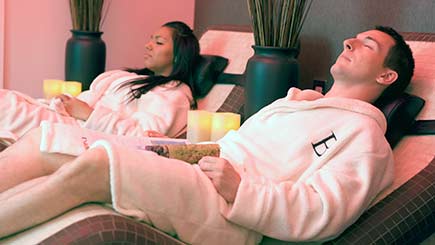 SPEND:
£50-£99
Tea Tasting and Blending – £50
A View From The Shard + Lunch – £55
A Midweek Pamper Day For Two – £69
4 x 4 Off Road Adventure – £75
A Weekend Escape for Two – £99
SPLURGE:
£100 – £200
An Aerotow Gliding Flight – £100
Ferrari Thrill – £125
Hot Air Ballooning – £149
5 Course Tasting Menu for Two – £150
Feeding the Big Cats – £199
£200+
Personal Shopping Consultation + Vouchers – £235
Friday Night Theatre Break for Two – £279
Luxury Spa Break for Two  – £350
Motor Racing with Tiff Needell – £399
Raymond Blanc Cookery Course – £400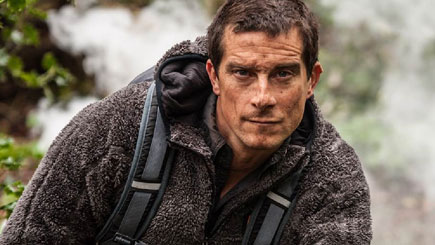 £500+
6 Course Tasting Menu for Two + Overnight Stay – £1,250
Survival in the Highlands – £1,399
Drive a Formula 1 Racing Car – £1,699
Which ones have made your wish list? Let us know!