A Russian Spa Experience at Banya No1
We take a look at our latest pampering experience, the Russian spa experience with Banya No1 Spa in London. Guaranteed to be unlike anything you have been to in the UK, find out what exactly a Russian spa experience is all about!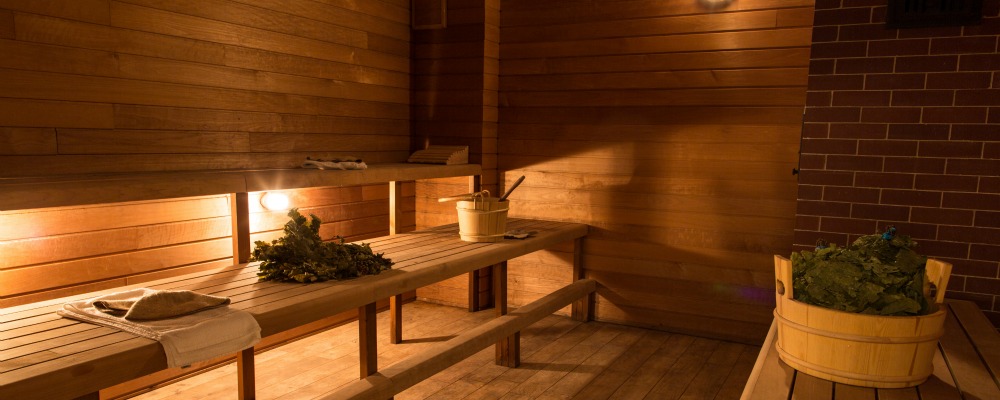 Nestled in edgy East London is the Banya No1 Spa, the first spa of its kind in London! A Russian banya is very unlike a conventional sauna, generating higher levels of steam as water is splashed onto a tonne of cast iron heated to 700°C inside an authentic brick furnace. The steam becomes wetter than usual and that makes it much easier to bear, but just as good for you. Despite the banya's temperature being 70°C and lower than in a traditional sauna, the high levels of steam cause the body to sweat and in turn detoxify. The purifying steam session is followed by a delightful smelling and traditional honey and sea salt scrub.
But that is not all Banya No1 have to offer! The spa boasts thermal spa facilities and the chance to experience an invigorating and traditional parenie thermal treatment (no, we hadn't heard of it either). A parenie theraml treatment is an invigorating traditional treatment that uses a venik (a bundle of leafs and eucalyptus twigs) to boost blood circulation and relieve tension. Post-treatment take a dip in the plunge pool – guaranteed to leave you feeling energised and relaxed at the same time, also boosting your circulation.
After all of the traditional treatments and thermal treatments, you're likely to be pretty blissed out. But that's ok, simply head to the spa's rest lounge to unwind and enjoy some typically Russian refreshments, such as Kvas, beer and hot and cold zakuski tapas.
If all of this has got you feeling like you need a pamper session, check out our range of spa days, spa breaks and pampering treatments.