Out and About with Red Letter Days: Issy and Ali in Devon
Welcome to a new feature on our blog which features an initiative that internally we call LIVE THE BRAND. It gives Red Letter Days' staff the opportunity to get out of the office and sample for ourselves the experiences that we sell. Not only is it a fantastic perk for staff across all departments, it gives us extra insight into our experiences which can be very helpful when we talk to customers.
ALI AND ISSY GO MAD IN THE COUNTRY
Ali from our Corporate Team and I zoomed away from the London smoke to the picturesque countryside of Devon to sample the delights of the camping pods at Woodovis Park in Tavistock in Devon's Tamar Valley.
This five star holiday park special camping pods offer the luxury of double glazing and heat. Mains electricity means gadgets such as iPods can help make the stay even more comfortable.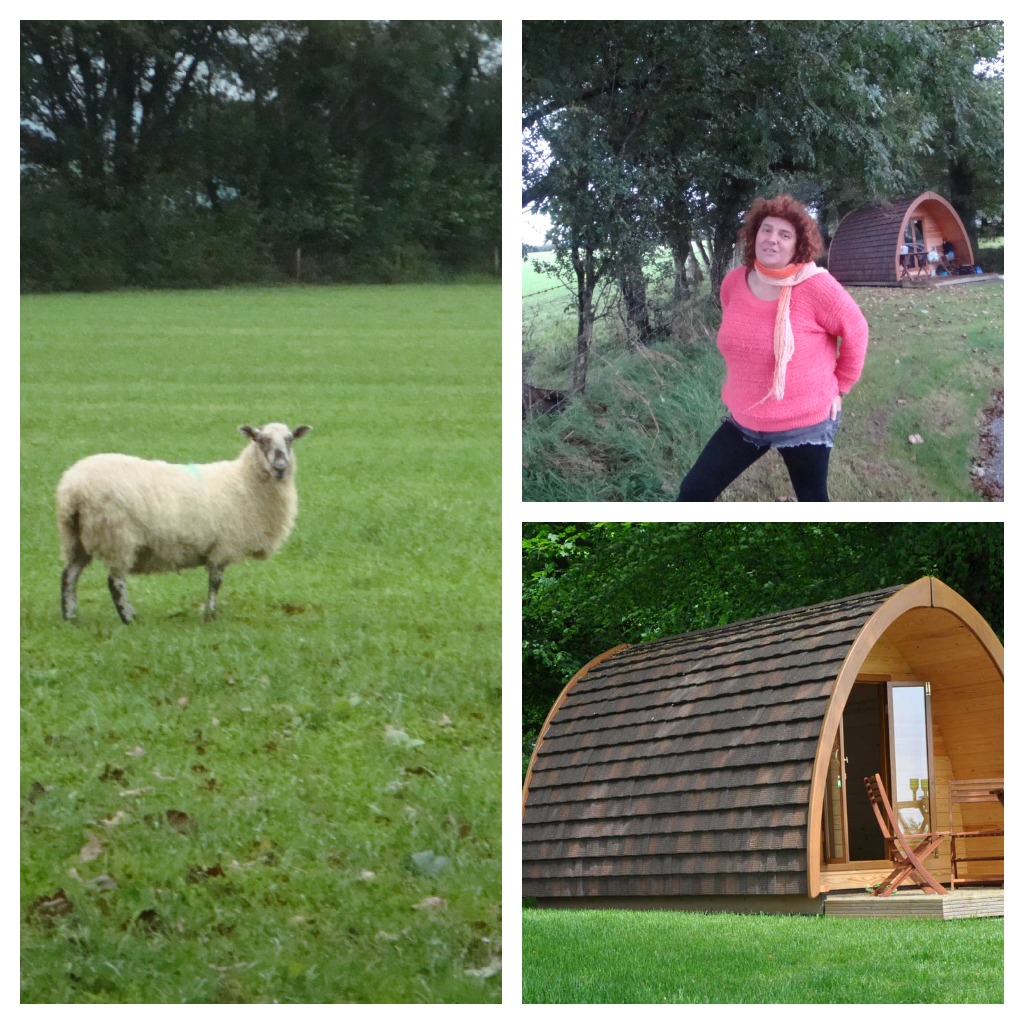 As you can see, it's pretty green and quiet with just sheep for company. The park includes a great indoor pool with infra red sauna and hot tub which we sampled everyday. And plenty of long walks filled our lungs with fresh Devon air.
Getting out and about we visited Tavistock and the surrounding area. Just a couple of days away felt like a really satisfying short break and we returned to work eager to write up our trip and share pictures with colleagues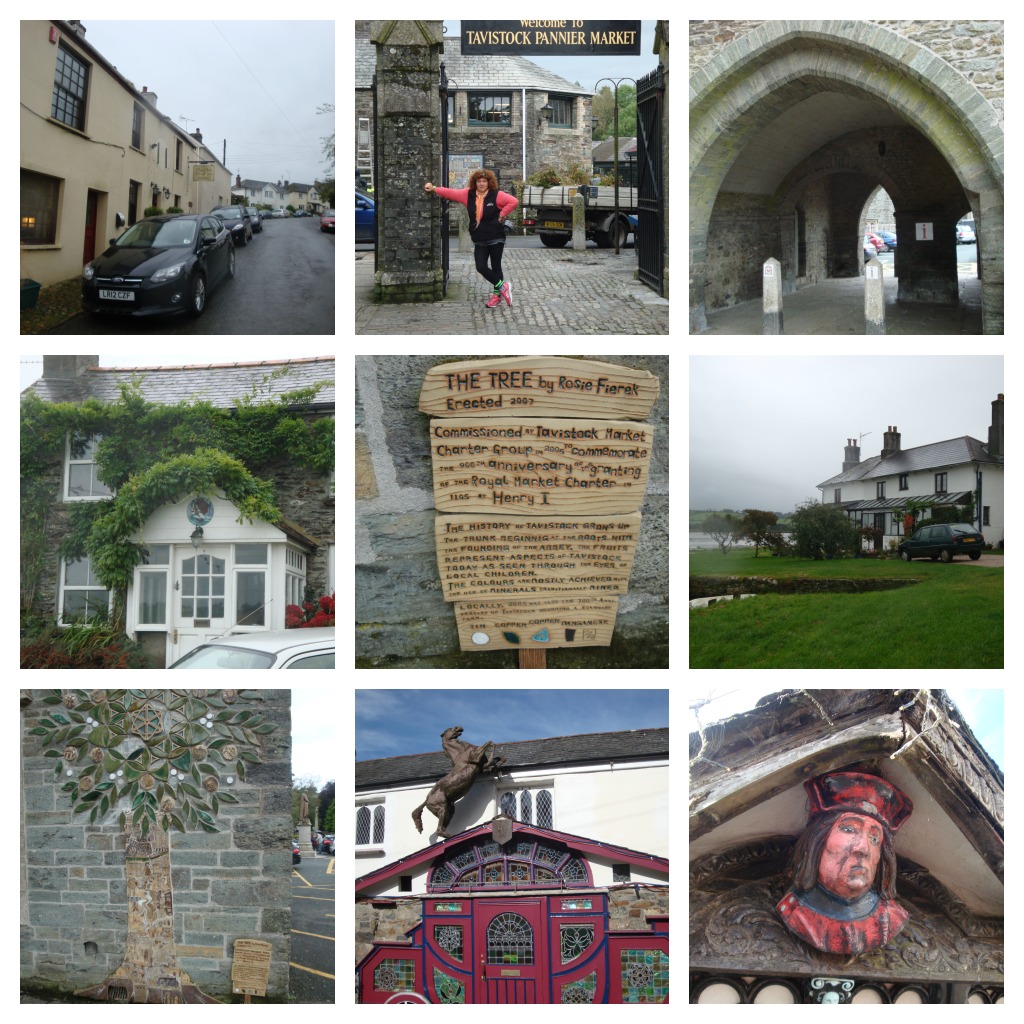 Have you been on any short trips lately that floated your boat? We'd love to hear from you.
Images:  Ali Pye, Issy Ismail and http://www.woodovis.com/the-park/photos/