Meet The Staff: Interview with Darpan Sunwar
It's been a while since we introduced you to one of our colleagues, and we know you like to be able to put a face to a name.
So step forward this month's interviewee – a member of our online team, Darpan.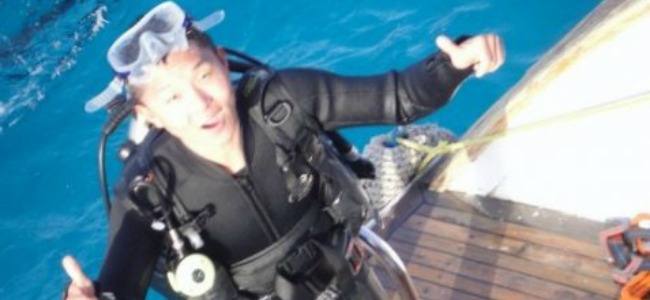 Hi, thanks for your time. What's your name and what you do? Hello, I am Darpan Sunwar, creative designer.
What an interesting name, do you know the history of it? Yes! This name is widely found in some Asian countries, particularly among Hindi and Urdu language speakers. It means mirror or reflection in Sanskrit and this name was given to me at birth by a Hindu priest. My parents are originally from Nepal and I was born in Hong Kong. My dad served in the British army as a Gurkha soldier so like most other army kids, I had an opportunity to travel, live and study in different countries.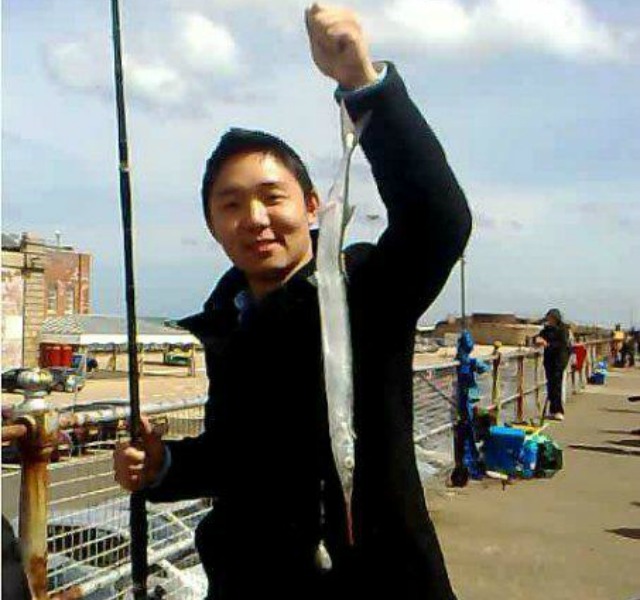 What does your job involve (without being too technical!)?  I have been at the company for a year now, working closely with our Online Marketing Team – my title is eCRM (which stands for electronic customer relationship management) and Web Design Executive. This innovative role means I get to create designs and visuals for the web, social media, affiliate partners, email and more. I prepare and deploy email campaigns, manage customer databases and make sure the right people get emails with information most relevant to them. There is more but you asked me not to bore you with technicalities so I will leave it there…
We've already seen a picture of you in scuba gear. Have you been on any exciting experiences with the company? Plenty! Scuba diving was done overseas, but with Red Letter Days I have been on a light aircraft flight, gone RIB powerboating on the Thames, toured Borough Market with cookery writer Celia Brooks, relaxed on a Champneys pamper spa day and I've taken part in cooking and cocktail making with L'atelier des Chefs for an affiliate partner day out – all great fun and very interesting.
How has 2013 been for you so far? I did scuba diving in Egypt which was amazing. I really want to do the PADI scuba diving course, then once qualified I could travel to different countries and get up close to some of the weird and fascinating creatures that live in our oceans. This year I also married the love of my life. You want to see a picture of my honeymoon? OK…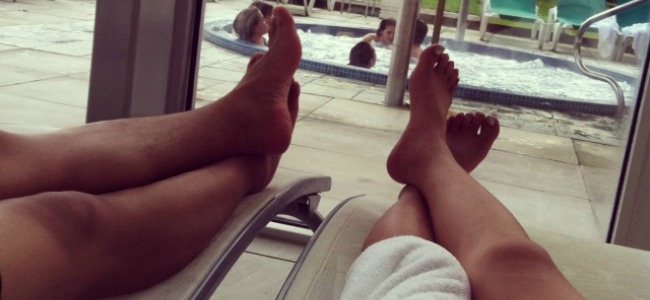 OK Darpan, you've had the last laugh. Thanks for your time, it's been good to get to know you!
IMAGES: RLD and Darpan's own