8 Interesting Facts About Sherlock Holmes
We've been loving watching the latest amazing series of Sherlock, starring the dapper Benedict Cumberbatch and the lovable Martin Freeman. Inspired by his super-sleuthery, we've done a little digging to get some interesting Sherlock Holmes facts.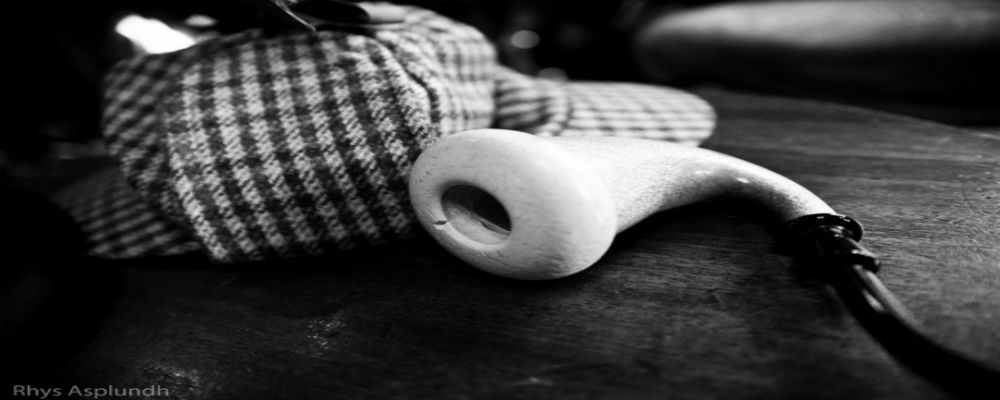 1. Sherlock's famous deerstalker was not a creation of Arthur Conan Doyle, but that of the illustrator Sidney Pagat.
2. In the stories, Dr Watson's injury was originally stated to be in his shoulder and then in a later story it was said to be in his leg. In the BBC's Sherlock, John Watson was injured in the shoulder, but has a psychosomatic injury in his leg, causing him to limp.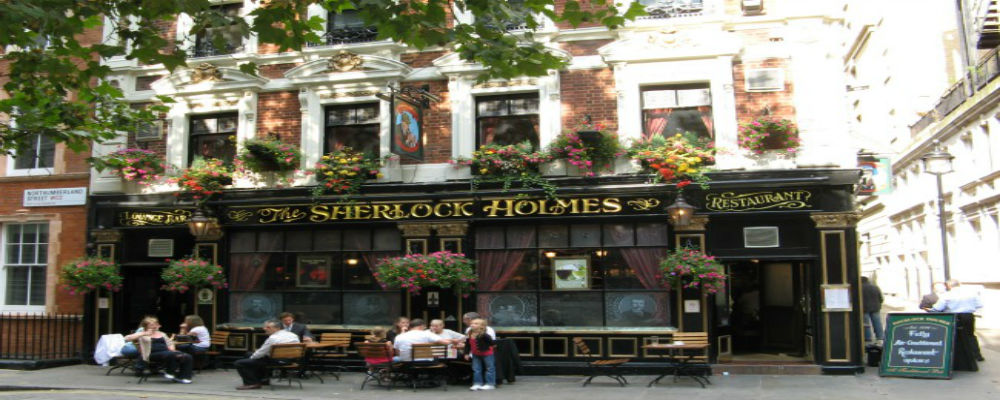 3. Sherlock Holmes is the first fictional character to receive an honorary fellowship from the Royal Society of Chemistry.
4. In the stories, Holmes would sometimes enlist the help of the Baker Street Irregulars, a band of street urchins.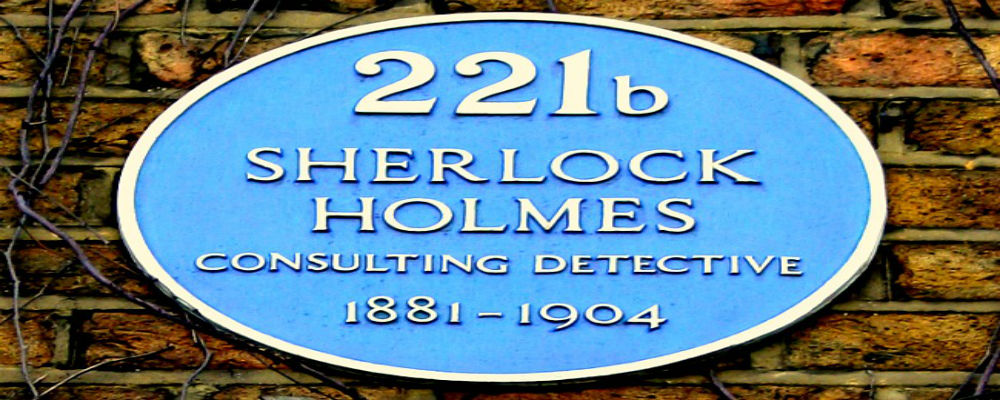 5. People still to this day write to Sherlock Holmes asking for his investigative help. The letters are now received by The Sherlock Holmes Museum.
6. The museum actually resides at 239 Baker Street, but requested special permission from the City of London to claim ownership of the famous address.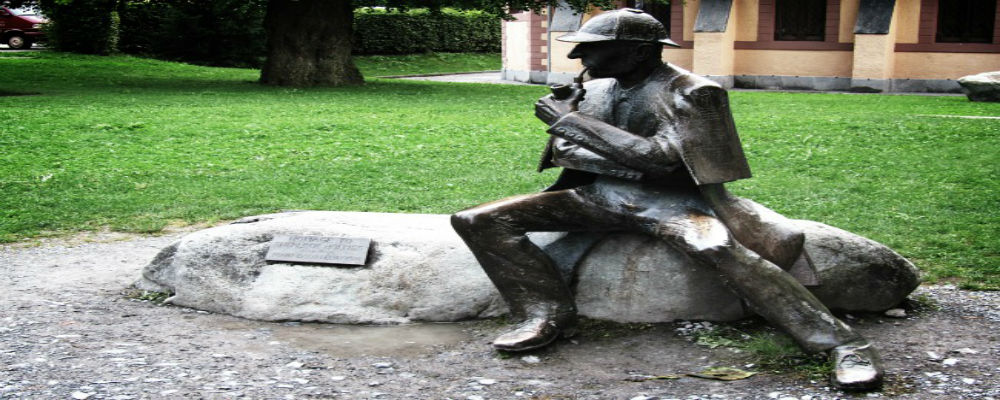 7. The actual address of 221b Baker Street was occupied by the Abbey National bank until 2002. They sponsored the bronze statue of Sherlock Holmes which now stands at the entrance of Baker Street Underground Station.
8. According to an early draft of Conan Doyle's first detective story, Holmes and Watson were almost called Sherrinford Holmes and Ormand Sacker.
If you love the stories of Sherlock Holmes, why not go on our excellent Sherlock Holmes Walking Tour of London? See sites from the stories, movie adaptations and of course BBC's Sherlock.