No Town Like Motown – RLD Head to Detroit
Recently RLD Partnership Manager Lorraine and Corporate Relationship Manager Ciana went to Detroit with thanks to our West End Theatre tickets partner Encore. Find out how the girls got on during their holiday and if there really is no town like Motown!
Way back in November last year, Ciana and Lorraine headed to the Encore WTM party and tweeted a photo of themselves with a fake photo frame and the hashtag #notownlikemotown. Little did they know that 6 months later they'd be the winners of a Detroit holiday and would be visiting the home of Motown music in person (much to the envy of the rest of the RLD office).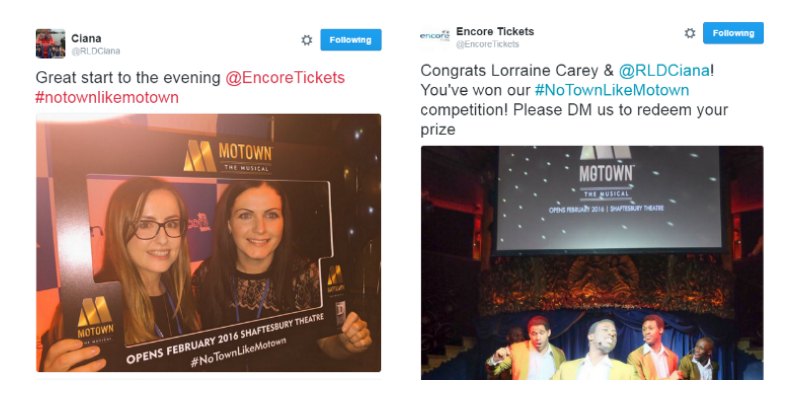 After months of excitement and planning, the girls headed to Detroit for 4 days in mid-April, excited to see what Encore had so kindly organised for their stay. Lorraine and Ciana arrived at the hotel booked by Encore and found some goody bags waiting.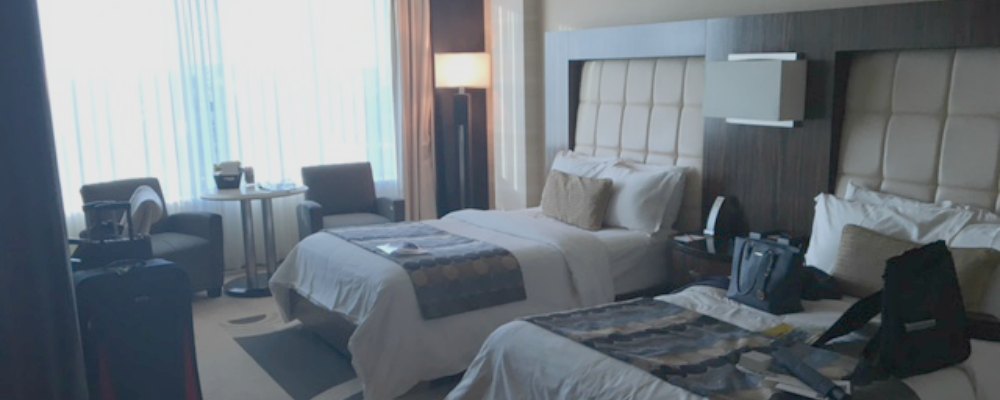 The bags included a Visitdetroit.com souvenir pen, an umbrella and a portable phone charger each. Encore had also arranged some attractions tickets including Detroit Institute of Arts, The Henry Ford Museum and Greenfield Village. There were even sweets and other goodies including Vernors, a traditional ginger-flavoured soft drink created in Detroit itself.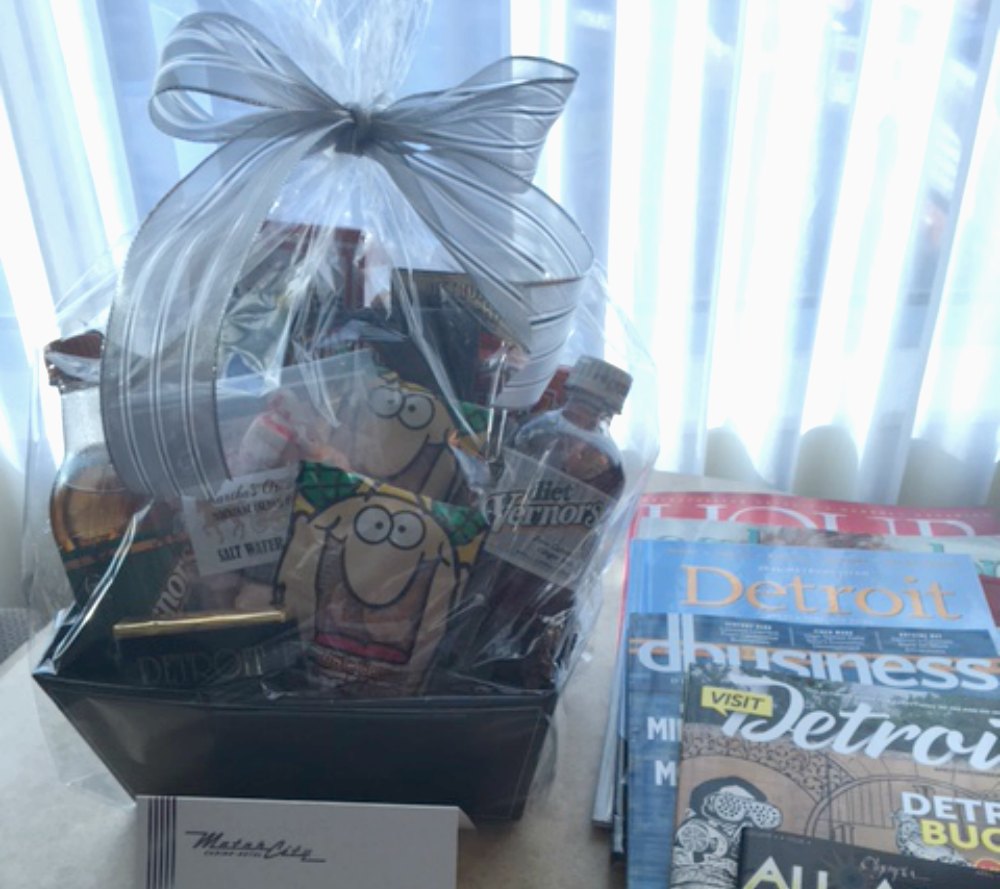 On their first night in Detroit, Ciana and Lorraine sat down to a complimentary dinner at Motorcity Hotel. The hotel buffet was amazing with all sorts of delicious cuisines on offer! Lorraine plumped for the Asian food, choosing her own fresh ingredients which were cooked in front of her, whilst Ciana was a big fan of the sushi. On Friday, they headed to Downtown Detroit and went to explore the city.
In Downtown, our ladies discovered a traditional American diner where Lorraine tucked into a tasty, American style omelette and Ciana had an American stack of pancakes with syrup and fruit. With their stomachs lined, they went to the Motown Museum and spent hours going round the fantastic tour which they told us they thought that everyone who has a chance to attend, should!
After visiting the Motown Museum, Ciana and Lorraine hit the streets of blazing sunshine, ready for some more food. A restaurant called Fishbones had been particularly recommended, in an area of Detroit called Greektown. Once again, the cuisine was sublime, they were served delicious steaks, seafood and sushi. After dinner, they entered the welcoming atmosphere of an Irish bar called The Old Shillelagh (as you do on holiday!) and finished off their night at one of the many casinos in Detroit.
During the rest of their stay, Lorraine and Ciana explored Detroit more fully, checking out The Henry Ford Museum and Greenfield Village and the Detroit Institute of Arts. They also went into some local malls and spent a few dollars at a particular favourite called the Somerset Collection (when in Rome…).
The girls were still smiling just as broadly when they came back and say they still couldn't believe they had been the lucky winners of Encore's big prize. Back to reality, we had hailstones falling today in Southgate, but welcome back both, we all missed you and have loved seeing your pictures and hearing about this wonderful trip.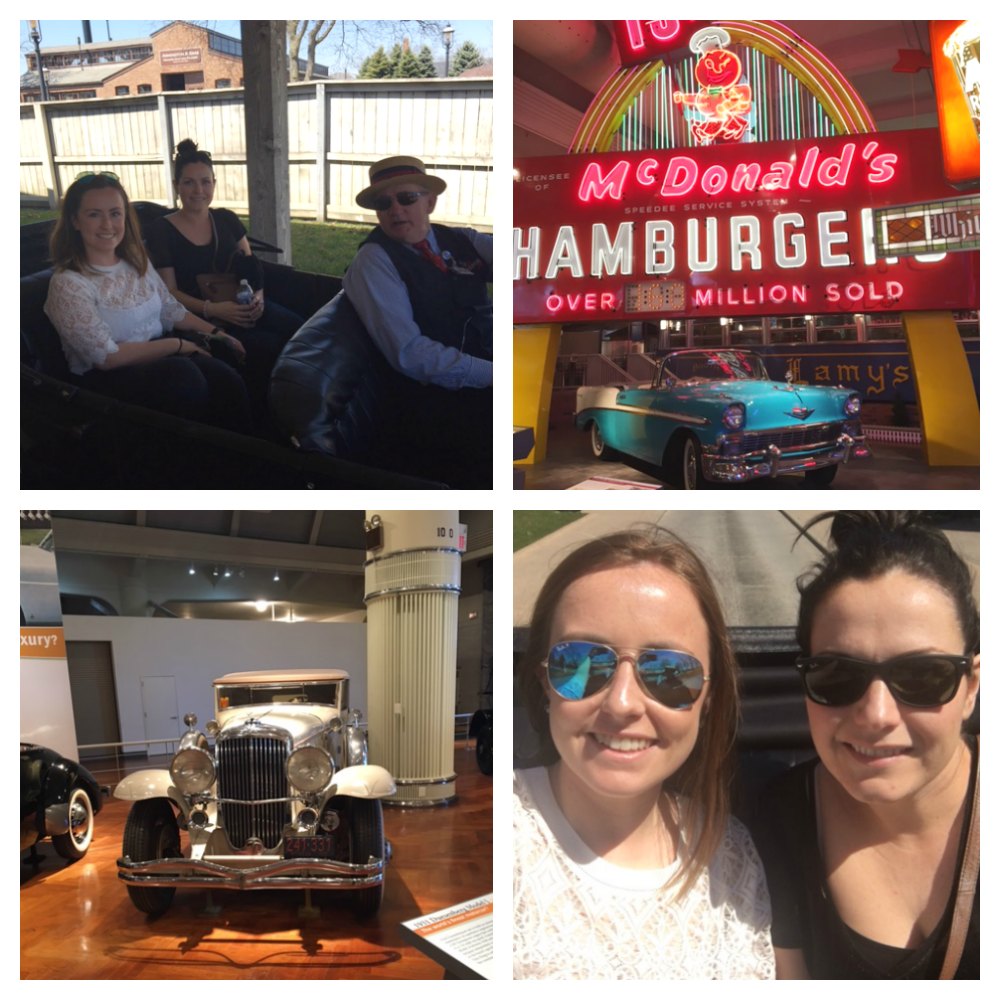 Thanks to Encore for supplying Lorraine and Ciana with such a memorable and fun trip to the home of Motown – Detroit! Have you been to Detroit or seen Motown The Musical? Let us know what you thought!