Bonfire Night Events 2013: Our Top Three Picks
Bonfire Night is nearly upon us. Known in the UK as Guy Fawkes Night, this annual celebration of blazing bonfires and flamboyant fireworks takes place both on and around 5th November and is celebrated by communities, friends, families and couples countrywide.
If you're looking for a fireworks display to remember, here are three Bonfire Night events which are sure to go off with a bang this year…
York Maze Firework Spectacular
Made up of over one million maize plants, York Maze is one of the most popular attractions of this historic city.
The Firework Spectacular is taking place on Tuesday 5th November and, in addition to hosting a rather impressive pyrotechnic display, will be offering a children's play area, quad track, traditional food stalls and fire juggling.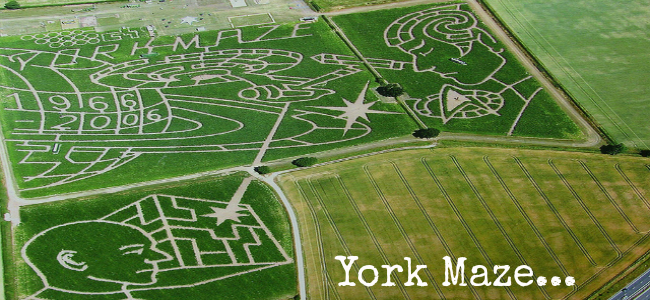 Did you know? The famous York Minster has its very own dedicated police force.
West Midland Safari Park Firework Festival
This fun-filled family Bonfire Night event at West Midland Safari Park (taking place on 9th November) not only offers an idyllic setting for a firework display, but tickets also give you access to many of the park's rides and attractions.
One off installments such as Mark O'Shea's Reptile World, Twilight Cave and a sea lion display are being introduced for the night and there is also a hog roast, bar and disco to enjoy.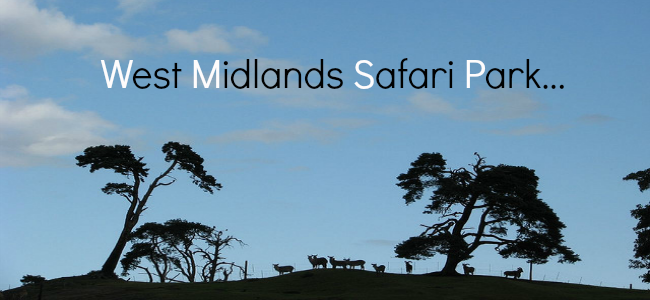 Did you know? The first ever commercial safari park opened in 1963 at Tokyo's Tama Zoological Park.
Back with a Bang at Alexandra Palace
Taking place on Saturday 2nd November at North London's beloved 'people's palace', Ally Pally's Bonfire Night celebration is back after five long years.
The fireworks are set to be lit at 8pm with the London skyline providing a fitting backdrop and to add to the festivities, there will be a German bier festival, street food stalls, live music and ice skating.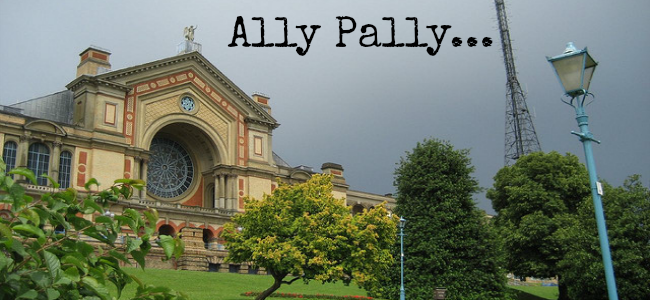 Did you know? Alexandra Palace was home to the first ever trial television transmission, hosted by the BBC in 1936.
Where are you celebrating Bonfire Night this year?