Six Actors Who Weren't Supposed to be in the Movies
When we think of big blockbuster hits, there are certain actors and actresses who are synonymous with the film they played the lead role in – Leonardo Di Caprio and Kate Winslet in Titanic, Robin Williams in Mrs Doubtfire and and Morgan Freeman in The Shawshank Redemption for instance. We take a look at some actors who weren't even supposed to be in the film that made them so famous and launched their careers.
Sarah Jessica Parker in Sex and The City
When we think of the Sex and The City films, we automatically think of Sarah Jessica Parker; however, it turns out Sarah was reluctant to do the pilot because she didn't really want a series. The actress loved the script, filmed the pilot and then forgot about it until she found out she had been picked to play Carrie Bradshaw. She tried various ways to get out of the commitment, including telling HBO that she would film three projects for free if they'd release her! HBO convinced Sarah to honour her contract and of course, she now has no regrets.
Kate Winslet in Titanic
Kate Winslet was the actress who starred as Rose and helped make Titanic one of the highest grossing films of the last 20 years, alongside Leonardo DiCaprio. However, she wasn't always in the running to play this pivotal role, it's believed to have been Gwyneth Paltrow who was the front runner for the female lead.
Tom Hanks in Forest Gump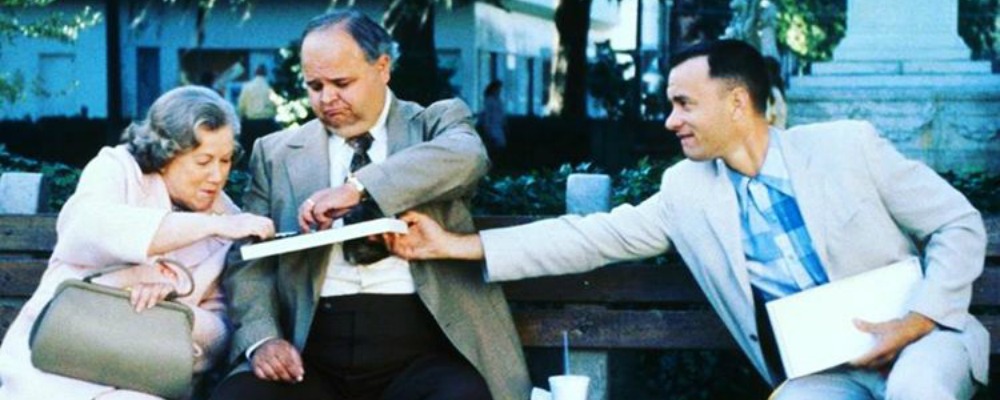 Tom Hanks played the lead of Forest Gump in the self-titled 1994 film, but the character was originally offered to Grease star John Travolta who turned it down with no explanation and so the way was clear for Tom Hanks to enjoy the vast success of the film and franchise – eat your heart out Bubba Gump!
Harrison Ford in Star Wars 
Han Solo is one of the best known film characters thanks to Harrison Ford and his brilliant depiction. It may come as a shock to know that Harrison wasn't first choice for the role, that honour belonged to Al Pacino. But he couldn't get to grips with the Star Wars concept and so didn't follow through with a contract. He acknowledges it as a missed opportunity for one of the world's biggest franchises of all time, still going strong today.
Whoopi Goldberg in Sister Act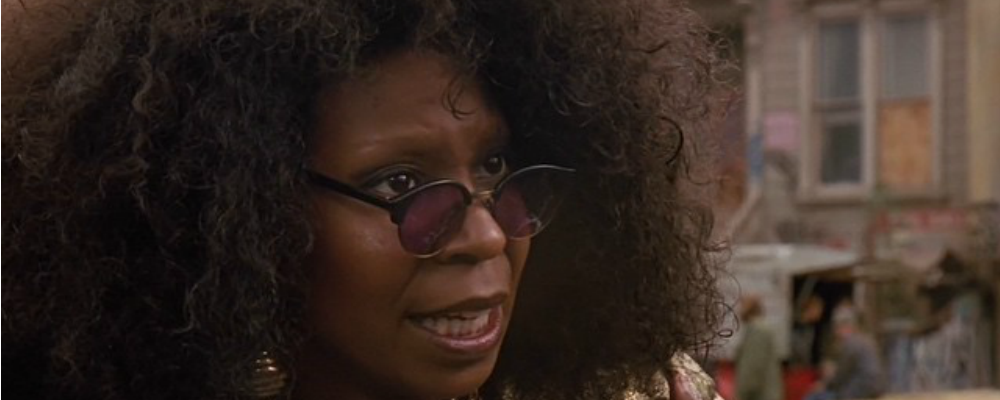 The role of Deloris in the 1992 film Sister Act was originally imagined as Jewish nun to be played by Bette Midler. Midler wasn't convinced by the concept of her playing a nun and didn't think her fans would be either. The role was re-imagined and given to Whoopi Goldberg. Sister Act was the film to springboard Whoopi from a streak of Best Supporting Actress nominations to her first Best Lead Actress nod at the Oscars.
Christian Bale in American Psycho
When Lionsgate decided to adapt the American Psycho novel, they wanted some star power behind the lead role of Patrick Bateman. Christian Bale was just starting out as an actor and so Leonardo Di Caprio was suggested for the role. However, director Mary Harron was set on having Christian Bale and her insistence paid off, making the film an iconic piece of cinema history.
Find out a bit more about some of the most famous TV shows and movies on one of our location tour experiences.