Valentine's Day: Forget Quality Street, We Want Quality Time
No matter how close you are to someone, working out what to get them for any occasion – let alone Valentine's Day – can be a difficult decision.
It's fitting, then, that more and more people are binning the wrapping paper altogether and opting to give their loved ones the gift of quality time on Valentine's Day instead.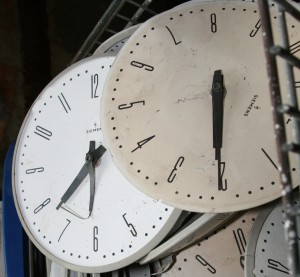 Whether it's the proximity to Christmas, or the fact that our cupboards are already bulging with bits and bobs amassed in the January sales, it seems that by the time Valentine's Day rolls around we prefer presents that take up thought space, rather than floor space.
This is backed up in our recent survey of 500 people, where 55% said they would prefer to spend quality time with their partner in the shape of a romantic hotel break or spa trip, rather than giving standard gifts.
So does this mean our love affair with fluffy teddy bears, flowers and cheesy photo frames is over?
In London at least, it would appear so.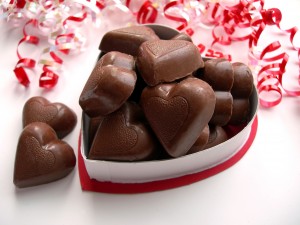 Of the 500 people surveyed from around the country, it was those in London and the South East who said they most look forward to whisking their other halves away from it all on Valentine's Day – which, given the busy lives of the locals (and their notoriously high stress levels) – might not be such a surprise.
This, coupled with the limited living space in that part of the country, might be another clue as to why Londoners are pairing relaxation away from the Big Smoke with a clutter-free romantic break for two.
At the other end of the country, it's relaxation of a different kind on the Valentine's Day cards. While quality time was still a draw for our Scottish respondents, they were more likely to take to the great outdoors, with 23% choosing to show they care on an activity day.
Meanwhile, those in the West Midlands had an entirely different way of raising their partners pulse – opting for high adrenaline experiences over anything else.
So if you're struggling to conjure up the perfect gift this year, perhaps it's time to shelve the sellotape, chuck the chocolates, and buy your loved one what they really want – a bit of time out from every day life.
Do you agree?
Results based on Gift Giving Preferences Survey by Red Letter Days: February 2013