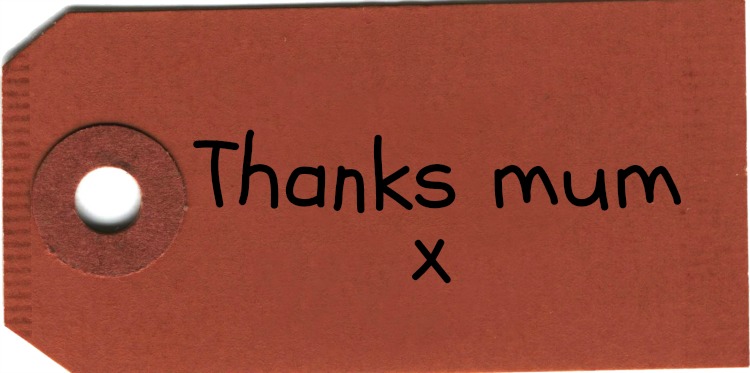 Stuck for Mother's Day Gift Ideas?
It might sound obvious, but we realise everyone is different – which is why our gift experiences cover everything from tank paint ball to hearty dinners in lovely restaurants.
And with Mother's Day fast approaching, there's every chance you'll currently be on the lookout for a gift that says what you can't – whether that's "you deserve a rest" or "now it's your turn to make a mess."
So to help you pick a gift that represents what you want to say to your mum this Mother's Day, we asked the chefs, winemakers, instructors and experts behind some of our experiences for a little bit of inspiration. Here's what they told us…
 What are you getting your mum?