Staycation – UK's Best Holiday Hotspots
The sun, the sights, the culture and the allure of an exotic trip away is difficult to resist, but there are plenty of reasons why a domestic holiday could be a better fit for you. Read more to find out about our holiday hotspots and why you should make your next trip a staycation.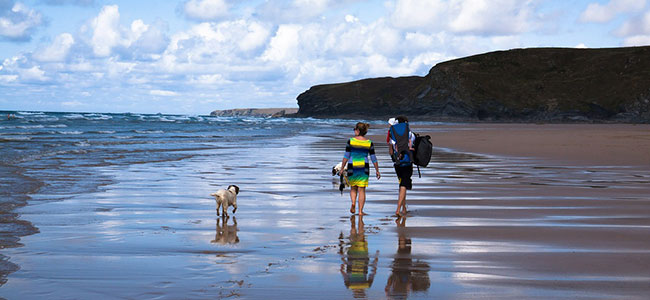 A holiday break in Britain is often simpler and much more cost-effective but it shouldn't feel like a second choice to an international trip. The UK has a rich history and a varied natural landscape so whether you're interested in medieval ruins or glacial valleys, the UK has enough holiday hotspots to rival anywhere else in the world.
The UK also has plenty of quirky places to stay  and explore and with Red Letter Days your accommodation can be just as exciting as the surrounding area.
A relaxing one-night stay at the West Usk Lighthouse in Newport, Pembrokeshire offers an en suite double room, cooked breakfast, complimentary bottle of champagne and even an indulgent aromatherapy treatment. The award-winning location also allows visitors to explore the lighthouse itself (built in 1821), the Usk Valley and the nearby Pembrokeshire coast.
If a coastal break isn't your scene, why not spend a couple of nights in one of this country's many cities?
York has a history dating back to the Roman times and offers a range of fantastic family activities. There's the York Minster and National Railway Museum, and adults and children alike are sure to enjoy the Shambles, which provided the location for Harry Potter's Diagon Alley.
With so many wonderful places to visit and see around the world, it can sometimes feel like we're spoilt for choice. Just remember to look close to home when deciding on your next holiday destination.