Meet The Staff: Interview with Rebecca Landey
On this month's Meet The Staff feature we'd like to introduce our colleague best known as Bex.
What is your name and job title? Bex – Corporate Administrator.
What does your job entail? Making sure our corporate clients orders are placed, queries answered, wishes granted and demands met! I work with the Corporate Team who are a really good bunch.
How long have you worked for Red Letter Days? Six years, doesn't time fly?
What do you like best about your job or the company? The people at Red Letter Days are great, especially those I work with everyday. I love setting up and managing big schemes with the Corporate Account Managers.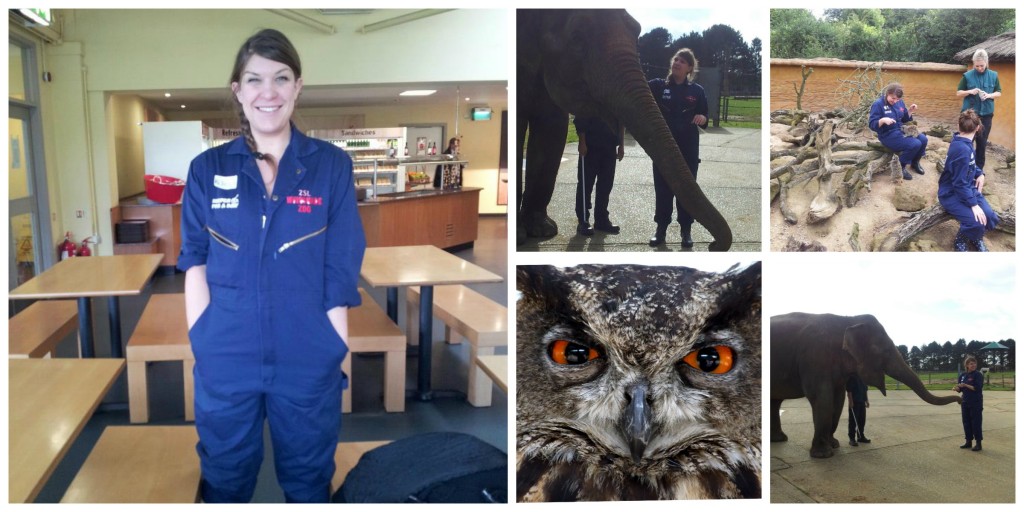 What Red Letter Day experiences have you done and can you describe them? Loads! I have been on four owl evenings. Last year I was a zoo keeper for the day at Whipsnade, which involved feeding a lot of different animals, my favourite thing was feeding an elephant and putting my hand in a rhino's mouth! Working at Red Letter Days means I get to try loads of stuff I wouldn't ever normally get the chance to do and I don't take the perks for granted.
What are the three most discussed topics in your admin area (apart from work)? Extreme politics, kittens and Lisa Stansfield – make of that what you will.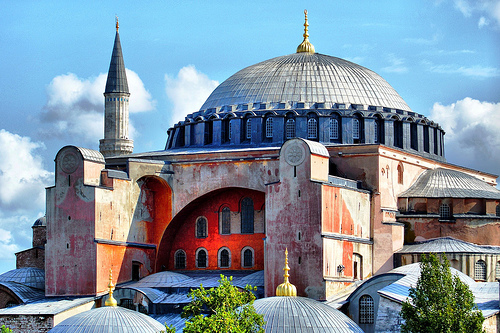 Summer is just round the corner, any summer plans? Hopefully, a trip to Istanbul which is a city I have never been to but have heard great things about, so would like to see  for myself. And maybe a road trip somewhere…
Thanks Bex for sharing :-)
Images: Hagia Sophia by David Spender via Flickr