Last Minute Valentine's Day Ideas
As most of you will know, today is Valentine's Day.
From this afternoon onwards, couples all over the country will be surprising each other with special gifts and grand romantic gestures, but if you haven't managed to make any arrangements yet, don't worry – it's not too late.
If you've been a bit unorganised this year, here are a few Valentine's Day suggestions to help you stay in the good books.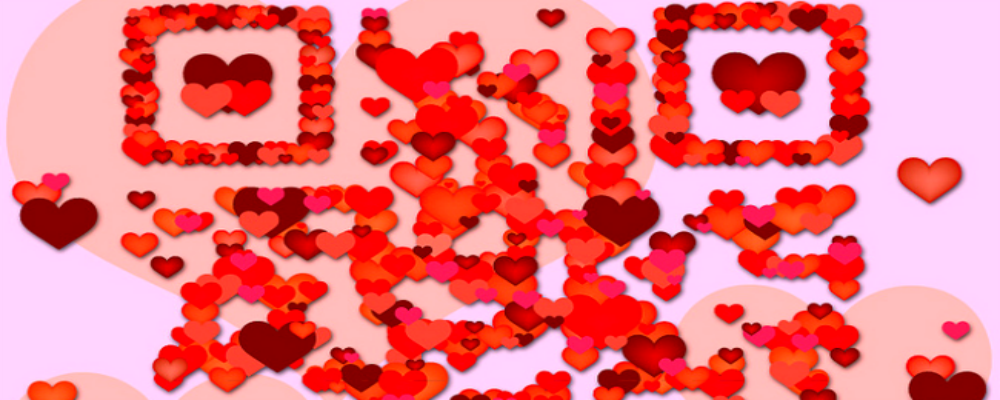 Whip Up a Quick Meal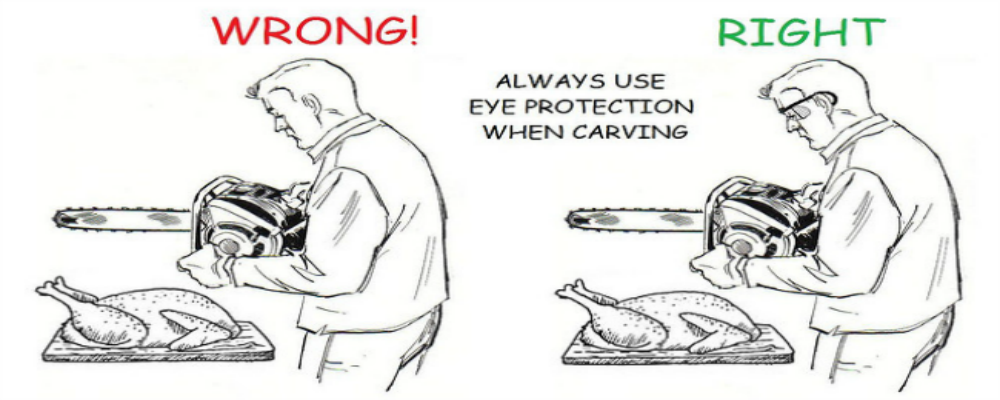 You could pop into your beloved local Italian or Indian to grab a reservation for later, but if it's fully booked, why not cook your loved one a meal?
With lots of quick, basic and accessible recipes available online, you don't have to spend all day sourcing ingredients or be a top gourmet chef to whip up something impressive and on the off chance you do fail, you can always grab one of our Gordon Ramsay dining experiences to make it up to them!
Catch a Film
Almost everyone likes getting lost in a film and it's quite rare that tickets ever completely sell out, so going to the cinema is always a good last minute option.
With exciting brand new releases on the menu and cinema's such as London's Lexi Cinema putting on special Valentine's Day screenings, you can't go wrong – just make sure you pay for the tickets and refreshments.
Go Dancing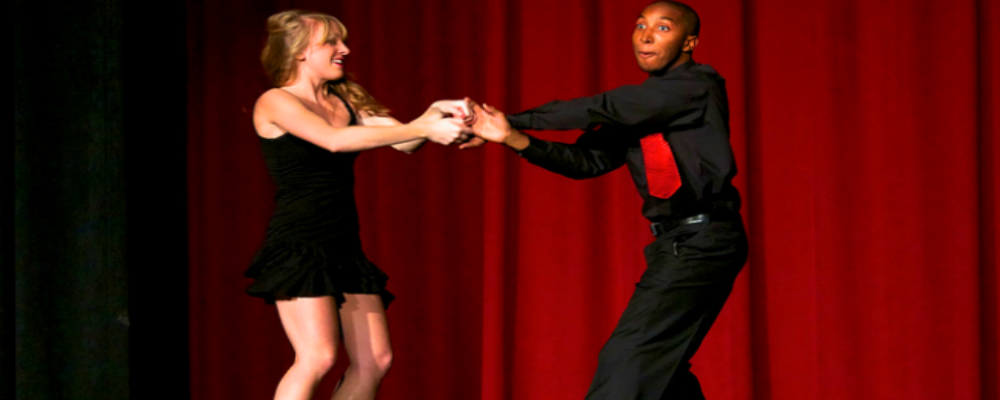 Dancing is fun, energetic and a great way to get up close and personal.
Simply look up an ambient nearby live music spot or jazz club, head down for a few drinks and dance the night away – even if you've got two left feet they're sure to appreciate the effort and it doesn't take too much planning.
A Special Last Minute Gift
If you are really stuck for time and are thinking of rushing to the petrol station for flowers, you can still save yourself by grabbing a unique and memorable last minute gift…
With that in mind, why not take a look at our selection of romantic Valentine's Day gifts for couples? If you see something you think they'll love, it's not too late as you can select our E-voucher delivery option and receive your gift in an instant.
Whatever you decide to do, we wish you the best of luck.
What would be your ideal Valentine's Day?