#RLDstar: Your Favourite Christmas Experiences
Today is the final day of our 12 Days of Christmas 'Treets'.
You've all been busy tweeting us with your favourite Christmas experiences under the hashtag #RLDstar to unlock today's star prize.
We've reached the target, the 12th prize has been revealed – so now it's time for us to see what you're most looking forward to about Christmas…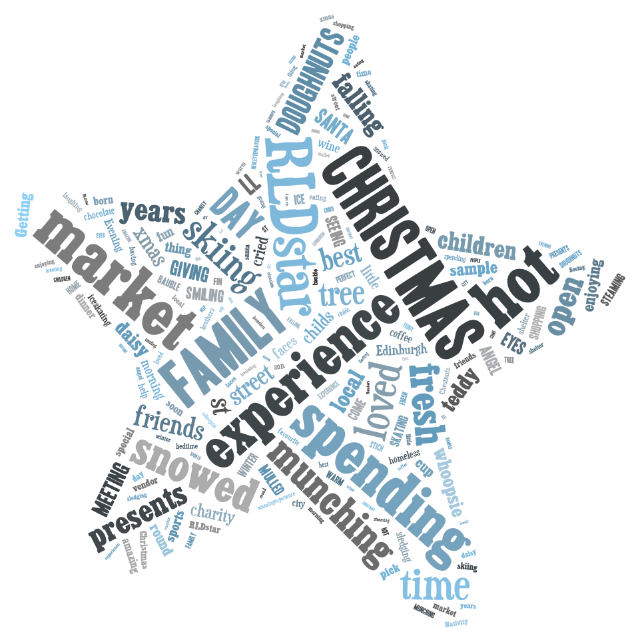 As you can see, Christmas according to the RLD Twitter followers seems to be all about spending time with family, visiting markets and chowing down on lots of food and hot drinks. Sounds good to us.
Here are a selection of your favourite Christmassy things…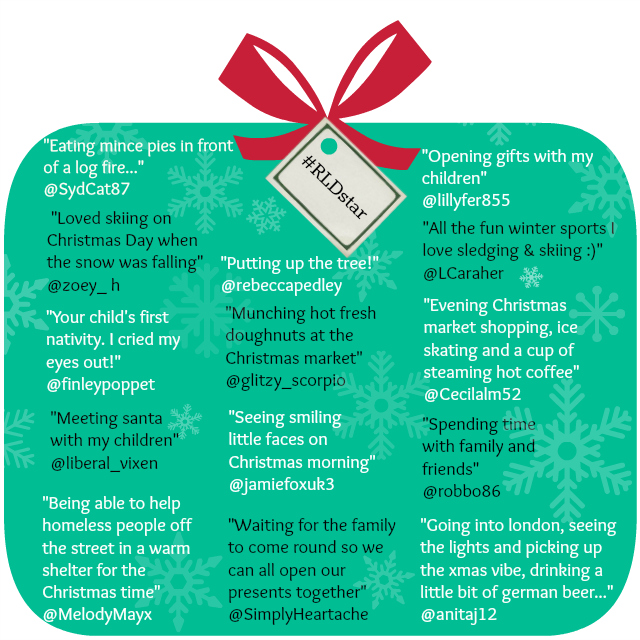 Thank you for all your tweets – the 12 Days of Christmas 'Treets' finishes today, but don't forget you can carry on shopping right up until the big day on the Red Letter Days website.
Images from RLD