An All Terrain Buggy Adventure on Salisbury Plain
Ever wondered what it would be like to take an all terrain buggy off road on Salisbury Plain?
Not long ago, four of us were lucky enough to experience such a brilliant buggy adventure. Read on to find out more…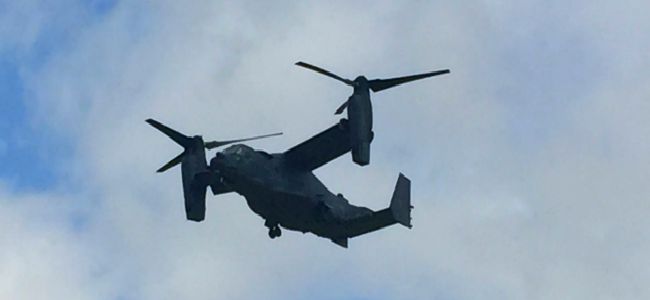 For an outdoor adventurer, this would make a brilliant birthday gift. Where would you most like to go off roading?
Images:RLD, LOCO STEVE and SCOTT WYLIE via Flickr