RLD Food Fun – The Big World Cup Feast
On Tuesday, England played Costa Rica in the World Cup and, although it was their final match of the tournament, that didn't stop Red Letter Days getting together to cheer them on.
To mark the occasion, our eCommerce Director, Gerry, and some lovely assistants whipped up an incredible Spanish banquet. Read on to see what a feast it was…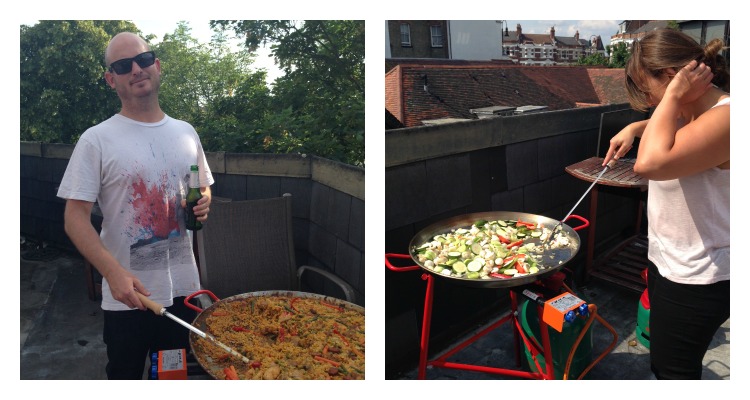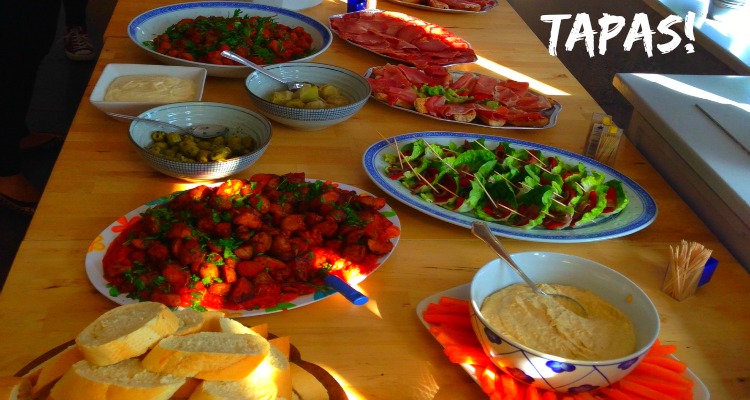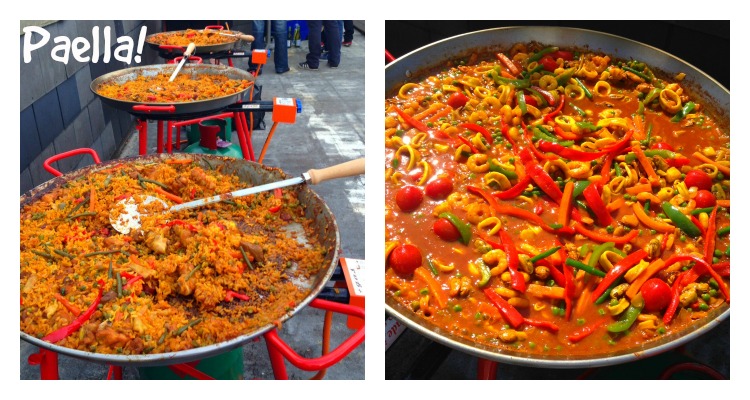 If this has given you the motivation to whip up your very own World Cup culinary extravaganza, check out our range of hands-on food and cookery courses.
What is the best meal you've ever had?