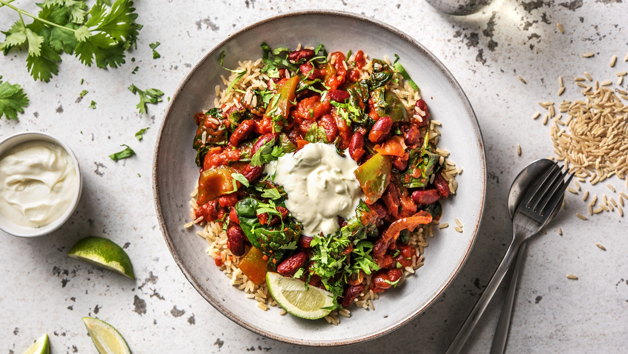 Make eating in the new eating out with our must-have food gift ideas this January
Let's face it, endless Netflix and homemade banana bread were fun at first. But this latest lockdown has us, and our taste buds, looking for something new to try.
And just because eating out at a pub or restaurant isn't possible right now, doesn't mean our inner foodies have to go ignored.
In fact, since the beginning of lockdown, there have been some fascinating changes to the way people cook and eat. According to the IGD, a research and training charity at the heart of the food and consumer goods industry, over 37% of people have been cooking more from scratch than they did before lockdown.
The dining room table at home has come back into vogue, with nearly half of households eating more meals together as a family during lockdown than they did previously.
People seem to be connecting more with their home cooking than ever before. Maybe that's because we've realised eating isn't just about food. It's about time together. It's about experiences. It's about making memories.
So, if you're looking for the perfect lockdown gift idea for the foodies in your life, we have you covered. From virtual gifts including cooking classes with renowned Michelin-starred chefs to meal subscriptions, we have online gifts and experiences to make eating in all the rage.
DIY quarantine cuisine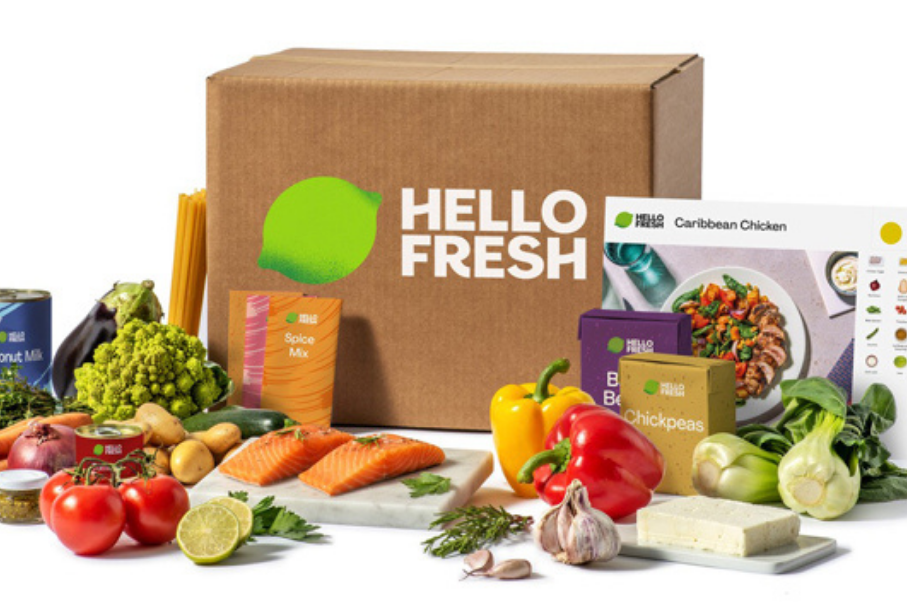 As we all stay safe inside, figuring out what to cook every day can be a challenge. Take the boredom out of cooking and be inspired with a do-it-yourself meal kit. Each kit comes complete with the freshest seasonal and pre-measured ingredients and easy-to-follow recipe cards.
Once you have dinner covered, why not set up a traditional high tea in your living room or garden? With the help of Piglet's Pantry, we'll send you an assortment of scrumptious sweet and savoury bites ready to tuck into. With all the hard work done for you, you can spend the afternoon indulging in a variety of tasty classic treats from Scotch eggs to fruit scones, accompanied by a steaming cup of Earl Grey, of course.
To feed more of your sweet-tooth cravings, you can also learn how to create your very own showstopper bake under the expert guidance of a Great British Bake Off legend. Bring the whole family along for an interactive, online baking masterclass where you can whip up some decadent delights together.
For more baking fun, unleash your creative side with an online cupcake decorating class. Create beautiful works of art for birthdays, special occasions or simply enjoy learning a new hobby. You can even keep the kids entertained with a fun monthly baking subscription service.
And if chocolate is your weakness, embark on a journey of chocolate inspired discovery with an award-winning chocolatier. Learn techniques needed to expertly temper chocolate, uncover the secrets to a perfect ganache, and become a whizz at moulding chocolate in an online course.
Sweet or savoury, there's something to tantalise everyone's taste buds.
Become a guru of gastronomy
Speaking of courses, there's no better time than the beginning of a new year to set a new goal. And if you're looking to elevate your cooking skills or master the art of baking, we've got you covered with something more personal and in-depth than a YouTube tutorial.
Spoil yourself or the foodies in your life with a gift experience that teaches you how to cook delicious food at home. From baking bread to learning how to brew your own beer, our online cookery courses, virtual classes and workshops are guaranteed to hone your culinary skills and talents.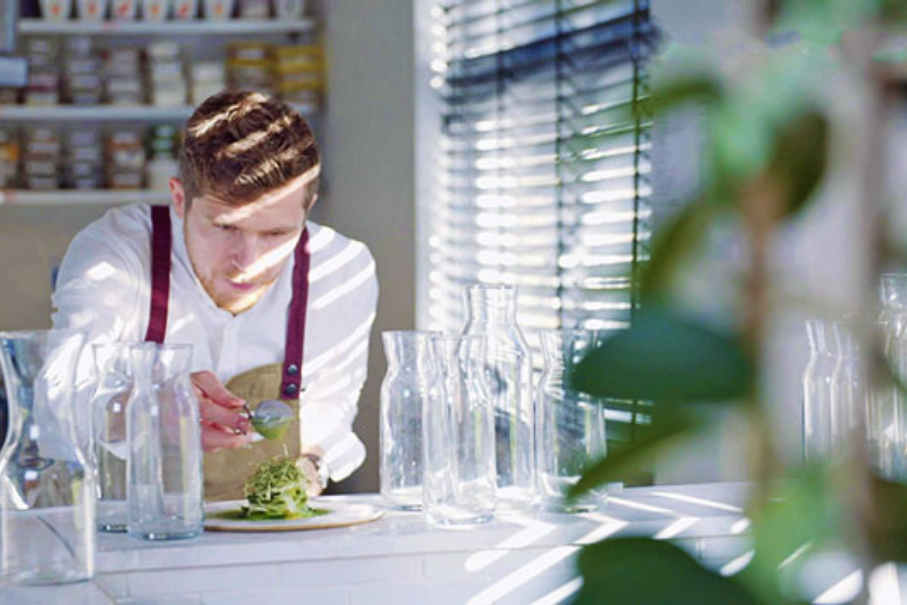 And if you're vegan, or participating in Veganuary, you can buy an online vegan cookery course. Learn how to make healthy, delicious plant-based meals under the guidance of a pioneering vegan chef.
Did 2020 have you cancelling your much-anticipated holiday abroad? You can always take your taste buds on a trip. Learn how to make meals inspired by flavours from around the world. Discover authentic recipes, experiment with different spices and taste the world from your very own kitchen.
Wash it all down by learning how to craft your own unique blend of bourbon or mix up a mouth-watering gin cocktail. You can even bring the pub into your living room with a beer subscription, gift set of beer and pint glasses from a famous UK brewery.
Date night with a difference
Whoever said you need to go out to have a good time has never seen our lockdown cooking gifts and experiences for couples.
When it comes to planning date night, try something out of the ordinary. For a date night with a difference, why not buy an experience giftlike a virtual cooking lesson for two, or an online chocolate truffle making workshop for you and your partner?
You can also choose to have a cosy movie night in. And because no movie night is complete without popcorn, we have the perfect gift for you to plan the ultimate movie experience. We'll deliver a hamper of gourmet popcorn flavours, from salted caramel to double chocolate and peanut butter.
There's moreish!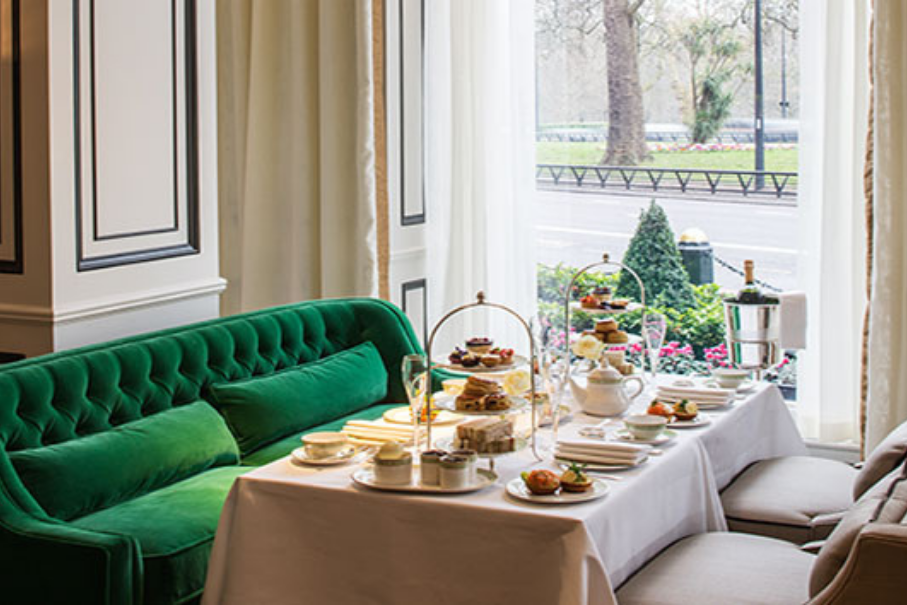 And for those with their sights set on life after lockdown, spoil yourself with an experience you can look forward to in the future. When it's time, you can treat yourselves to an intimate dinner for two at one of London's most iconic Michelin-starred restaurants. Or nibble on scones and clotted cream in a more idyllic, quintessential British setting when you purchase one of our luxury afternoon tea experiences to appreciate at a later stage. Whatever you decide, rest assured that we offer contact-free gifting, instant eVouchers and validity for a massive 20 months. There's never been a better time to start planning that future once-in-a-lifetime experience, or surprise family and friends with a gift they can enjoy when the time is right.